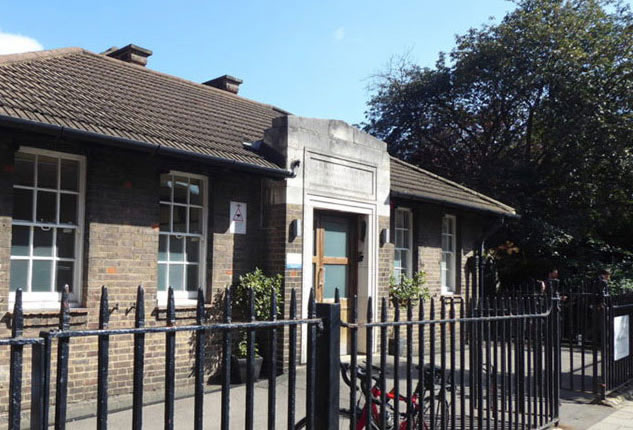 LATEST NEWS
Lord Chief Rabbi Jonathan Sacks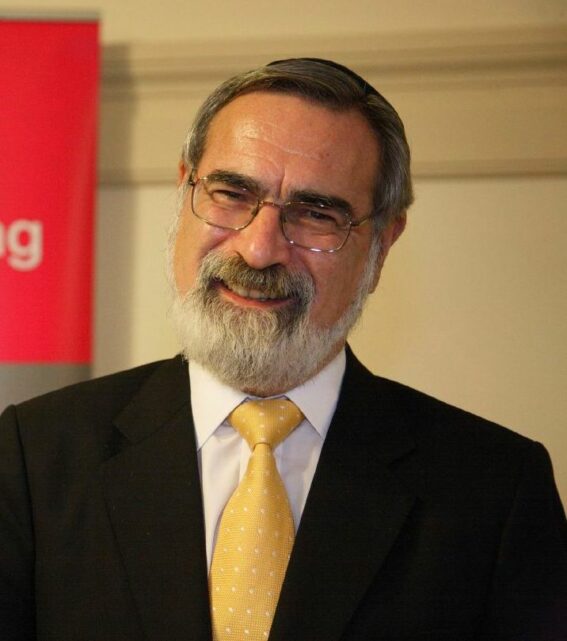 We were deeply saddened to hear that Lord Chief Rabbi Jonathan Sacks passed away on 7th November.
Lord Sacks was a long-time friend of the Michael Palin centre, and great supporter of our work with children who stammer. He first became involved when the late Dr Lena Rustin was head of the Centre. Lena co-founded the charity Action for Stammering Children, and in 1991 Lord Sacks became a Patron, showing his enduring commitment to our work despite his appointment as Chief Rabbi with all its responsibilities. We greatly valued his attendance, with his wife, Elaine, at many of our special events, including those at Clarence House, Downing Street and Leathersellers' Hall.
Lord Sacks acknowledged the therapy that the Centre delivered to children who stammer and their families, often focusing on the importance of building children's confidence through giving praise on a daily basis. Indeed in February this year, in his 'Thought for the Day' on BBC4, Lord Sacks spoke of his own family finding "something to praise in each other – something the other one has done – every single day. We learned this from a speech therapist who taught us that daily praise within a family gives everyone the confidence to change and grow."
This exemplified Lord Sacks – a man of great intellect and insight who would listen and learn from others with warmth and humility.
Our condolences to Lady Elaine Sacks and to the family as they mourn this wonderful man.