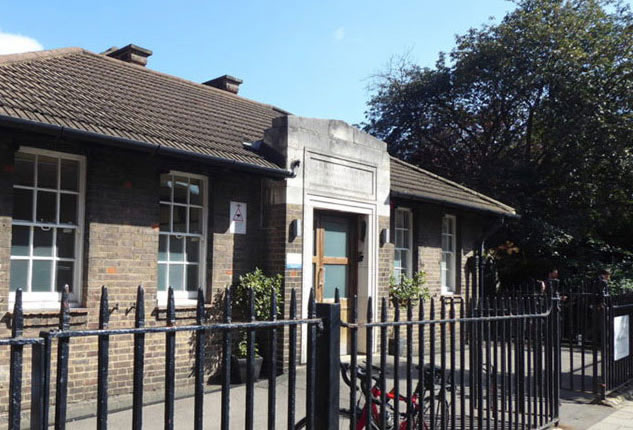 REFERRALS
Refer my child for assessment and advice only
Some parents have referred to their local team and also want to have a charitably funded assessment and advice, without a local SLT involved. In this instance we will not be able to offer therapy to your child, so this option does not suit everyone.    
This route is for parents who want assessment and advice only and is not suitable for everyone. We ask that you access local speech and language therapy services first if you can.
We will not be able to apply to your local NHS for your child to have therapy with our team. So, following the assessment you will have a couple of options:
you could find an independent SLT to deliver recommendations; or
you could transfer to the private route at MPC for therapy.