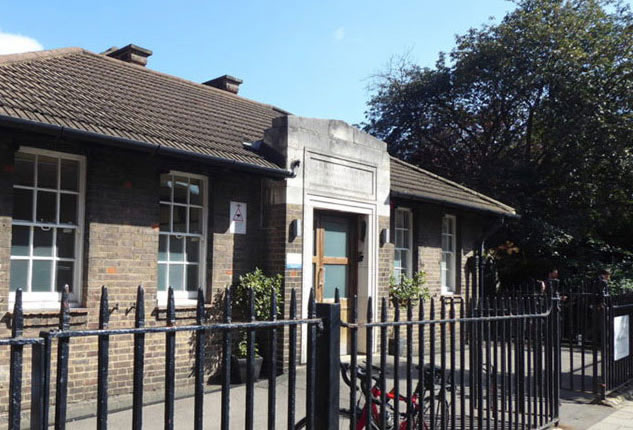 LATEST NEWS
Richard Mintz
OBE
The team at the Michael Palin Centre were very sad to hear of the death of Richard Mintz, a faithful supporter of our work over many years.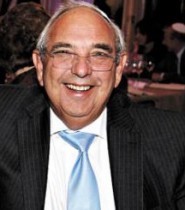 In its early days, Richard was a trustee of the charity Association for Research into Stammering in Childhood (now Action for Stammering Children). This charity, chaired by Travers Reid, worked together with the NHS to set up the Michael Palin Centre under the leadership of Lena Rustin. The Michael Palin Centre became an internationally renowned centre of excellence for the treatment of stammering, serving children and their families from across the UK and beyond.
Richard showed a keen interest in the Centre's work. Over the years he gave his time and skills as a charity trustee, financially supported the therapy, as well as visiting the children and young people from time to time. As a person who stammers, Richard had faced his own challenges as he navigated school, friendships and the workplace and he openly shared these experiences. He represented a great example of an individual who had never let his stammer stand in the way of him achieving his potential. He was a role model for our teenagers, on one occasion telling a group that he had a pilot's licence, something that inspired the young people that they should rule nothing out on account of their stammer.
Richard was a friend to the Michael Palin Centre who with his wife Philippa came to many of our events, parties and celebrations. He was one of the MPC family who had contributed significantly to its success. He will be greatly missed by us all.