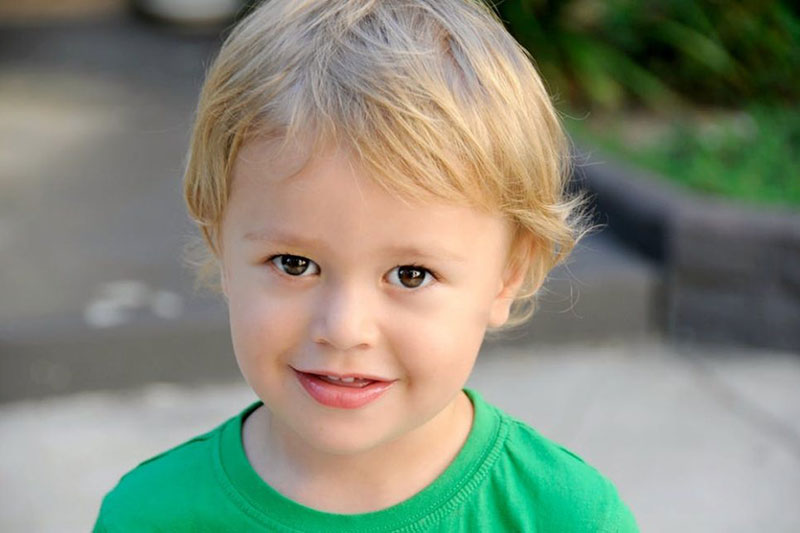 About
Stammering
When stammering makes talking hard it can be about more than just getting words out.
In this section you will get a deeper understanding of what stammering is, what causes it, what the experience of stammering can be like and how you can help yourself or others.
We see children, young people and adults at the MPC. Find the information here that is right for you.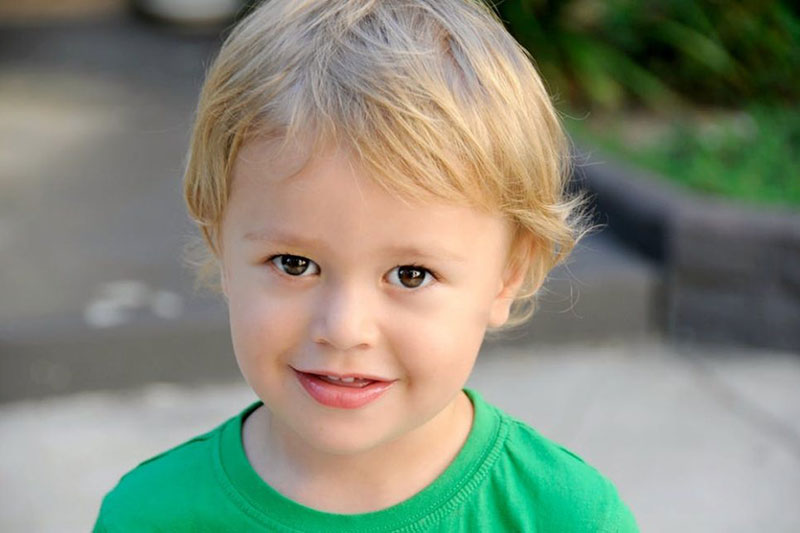 THE MICHAEL PALIN CENTER HELPLINE
Sometimes you just need someone to talk to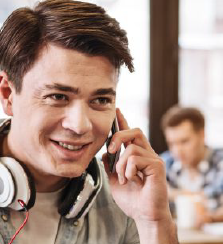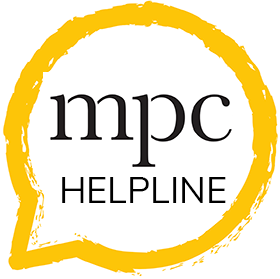 HELPLINE
Sometimes you just need someone to talk to
Our Helpline, 020 3316 8100, is open during office hours (9am-5pm) and voicemail messages can be left when the office is closed.
Latest news
Online Summer Group
for Young People who Stammer – Summer 2021
We are staying online for this summer's course for young people aged 15-18 years. If you are interested in this for yourself, or if you are an SLT then look at our information about making a referral. This year's summer online group will be one week long. You can click here to read more about our summer …
Social Media
MPC is active on Twitter, Facebook and Instagram.  Follow us to keep up to date with news about training opportunities and research findings, 'top-tips' from our team of therapists and feedback that we have received. Please follow, like and share!
Travers Reid
Hon FRCSLT
Co-founder and Life President of Action for Stammering Children Travers was a true gentleman whose ambition and achievements have changed the lives of many thousands of children and families. First and foremost he was a devoted family man, married to Sandra for 60 years and intensely proud of his children and grandchildren. More than 30 …