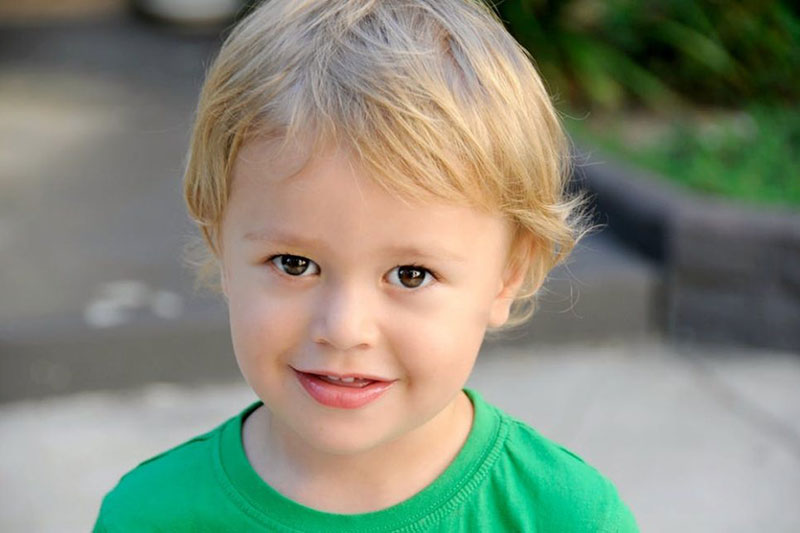 About
Stammering
When stammering makes talking hard it can be about more than just getting words out.
In this section you will get a deeper understanding of what stammering is, what causes it, what the experience of stammering can be like and how you can help yourself or others.
We see children, young people and adults at the MPC. Find the information here that is right for you.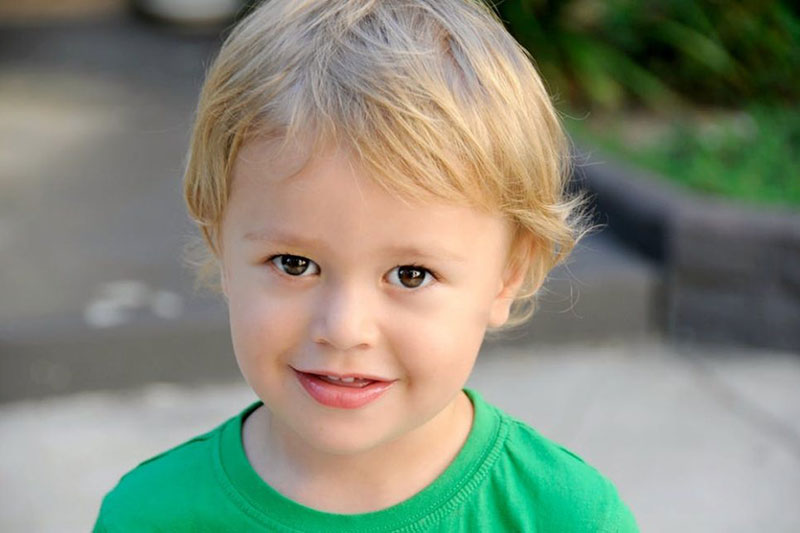 THE MICHAEL PALIN CENTER HELPLINE
Sometimes you just need someone to talk to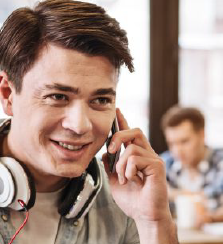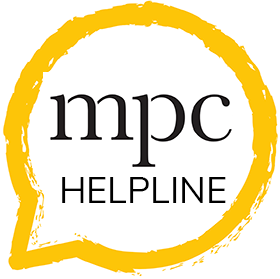 HELPLINE
Sometimes you just need someone to talk to
Our Helpline, 020 3316 8100, is open during office hours (9am-5pm) and voicemail messages can be left when the office is closed.
Latest news
Richard Mintz
OBE
In its early days, Richard was a trustee of the charity Association for Research into Stammering in Childhood (now Action for Stammering Children). This charity, chaired by Travers Reid, worked together with the NHS to set up the Michael Palin Centre under the leadership of Lena Rustin. The Michael Palin Centre became an internationally renowned …
12th Oxford Dysfluency Conference
Due to COVID-19 the 12th ODC has been postponed. It will now take place from the 6th-9th January 2021 with the theme 'Challenge and Change.' Go to http://www.dysfluencyconference.com for more information about the programme and how to register or submit an abstract.
Online Summer Group
for Young People who Stammer – Summer 2020
This course is now full but you can still make a referral, for yourself or someone else, so that we can consider other ways to help. Our 2-week summer group runs once a year each July but we run individual therapy sessions all year round. You can click here to read more about our summer group and to …