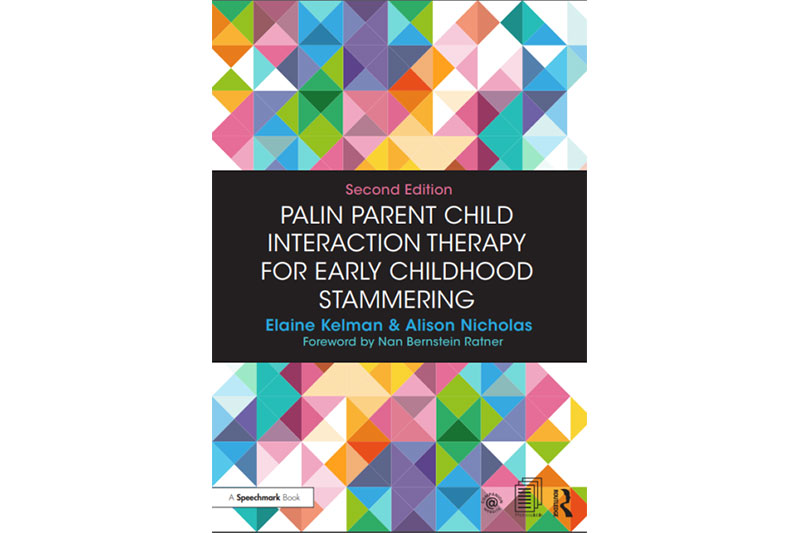 MPC Training Courses
We have a regular programme of training courses at the Michael Palin Centre and we all enjoy sharing our enthusiasm for working with children and young people who stammer.  Read more about our courses to find something that interests you whether that is getting started in this specialist field or taking your skills and confidence to the next level.
Training Courses
Please read our bookings policy before reserving a place on a workshop.
If you would like to pay for your course by invoice an administration fee of £20 per person will be added to the course fee.
PALIN PARENT-CHILD INTERACTION THERAPY FOR CHILDREN UNDER 7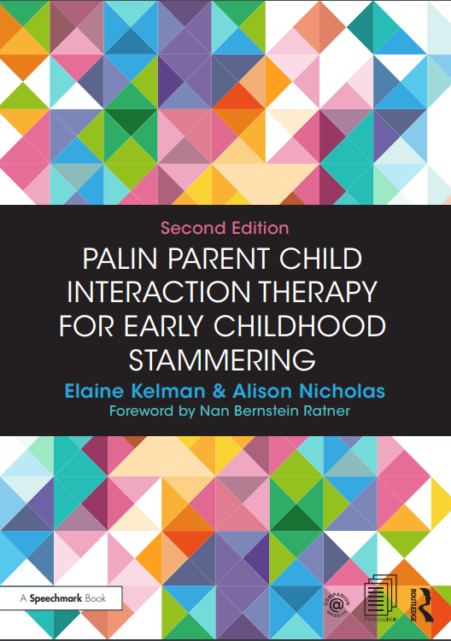 Learn an evidence-based programme for working with young children who stammer.
Choose from a two-day or three-day format.
The three-day course gives more time to observe session videos and practice clinical skills. It is open to student speech and language therapists in their final year of training.
"I feel more confident with this client group now and have a better knowledge of family and interaction strategies."

"This training met my expectations and I now have an increased knowledge of theory and improved knowledge of PCI practice, therapist skills, structure of sessions and strategies."
Download your flyer or book a course here:
Supporting 8-14s @thepalincentre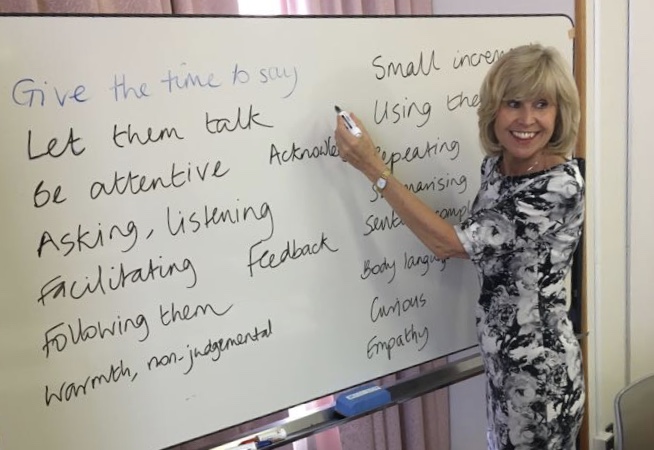 Develop your skills with children who stammer aged 8-14
This course is a really great starting step for someone who has very little experience with children who stammer. The content and resources have been super useful." (July 2019).

"Essential for all speech and language therapists with a stammering caseload to go on this. It's re-booted how I work" (July 2019).
Download your flyer or book a course here:
Working with 15-18s @thepalincentre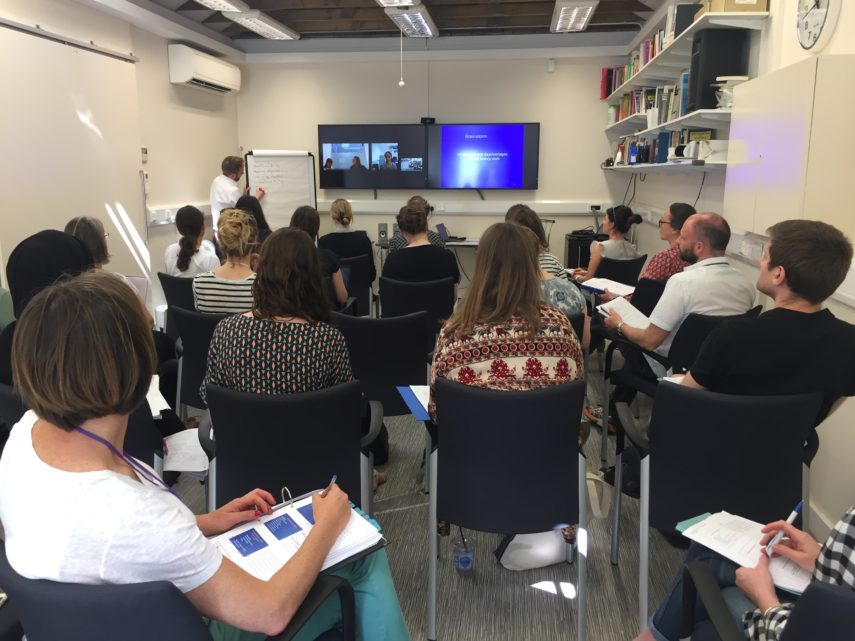 Build your confidence working with young people at this exciting stage of their lives.
Enjoy three days learning about assessment and therapy and leave with a wealth of resources to use straight away.
"It was an inspiring course, brilliant for teenagers who stammer but LOTS of transferrable skills. Well-paced, made the therapy come to life, lots of information, humorous!"

"The best training course I've been on in ages!"
Download your flyer or book a course here:
Integrating stammering management approaches @thepalincentre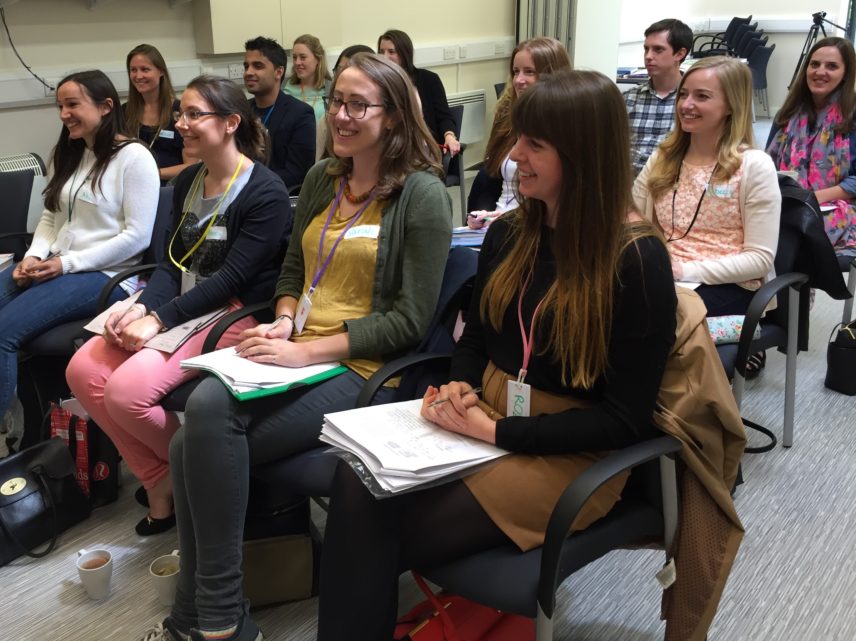 Explore the role of stammering management strategies for two days while keeping the bigger picture in mind.
"I'm much less scared about direct work now that I've seen and practiced the techniques."
Download your flyer or book a course here:
5-day course @thepalincentre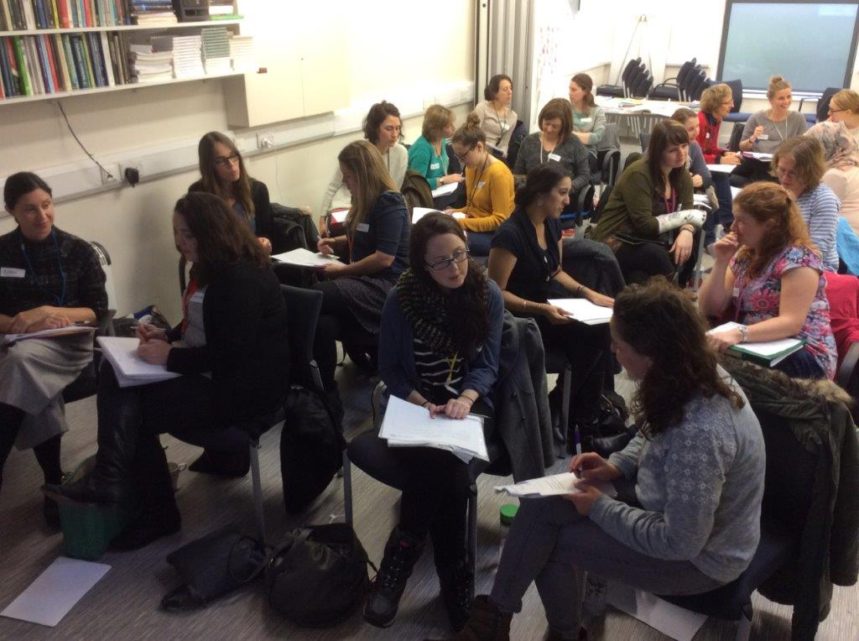 Immerse yourself in stammering therapy for a week
Build your confidence in working across the age-range
Download your flyer or book a course here:
CBT @thepalincentre
Enjoy a 3-day taster in CBT that will help you to start developing your CBT skills or take your skills further
Led by SLTs with post-graduate qualifications in CBT
"I gained a fantastic grounding in CBT and the interweaving with other therapeutic tools and ways of working with all clients. I came to develop my CBT skills with a voice caseload. Although the course relates to stammering I can see that the skills and knowledge are easily transferable to my caseload."
Download your flyer or book a course here:
SFBT @thepalincentre
Start to develop your solution-focused mindset and see how SFBT can revolutionise the way you work with all of your clients
Led by qualified SFBT practitioner
"This approach can be such an empowering experience for clients. I'm so keen to get using it!"

"I really appreciated watching videos of therapists in action. It feels like I've had the opportunity to shadow experienced clinicians."
Download your flyer or book a course here:
Practical ACT@thepalincentre
Enjoy a highly practical 2 days exploring how to use this mindfulness-based approach with children and young people in a fun way
Learn how to help children, young people and their parents increase their psychological flexibility and openness
Get activities and resources that are transferable to other client groups
"The MPC ACT course has had an immediate impact on my practice as an SLT working with young people with a stammer. All the practical activities meant that I was able to implement elements of this approach literally the next day with empowering results for my teenage clients. Its emphasis on acceptance makes it an important resource for all therapists and essential for those working with people who stammer." Samantha Amos, SLT, May 2019
Download your flyer or book a course here:
Study days
These are one-day events. Past study days include:
acquired stammering
stammering plus ASD
research methods
presentation skills for SLTs
Study days are run by a member of the MPC team or a guest speaker.
Future study days: to be arranged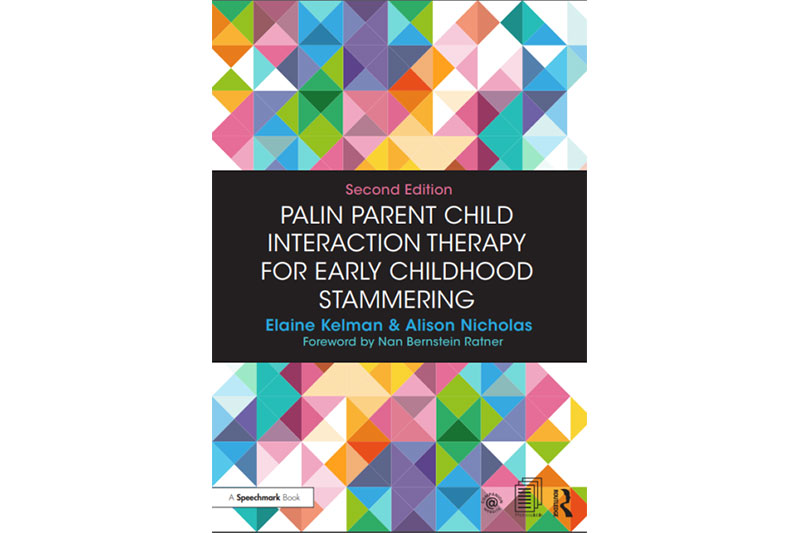 THE MICHAEL PALIN CENTER HELPLINE
Sometimes you just need someone to talk to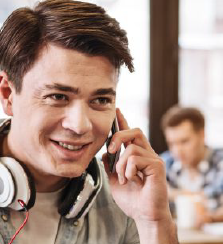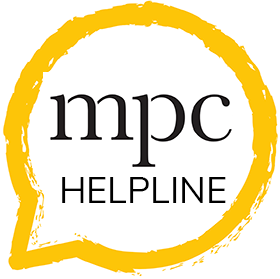 HELPLINE
Sometimes you just need someone to talk to
Our Helpline, 020 3316 8100, is open during office hours (9am-5pm) and voicemail messages can be left when the office is closed.
"I liked it and I had fun."