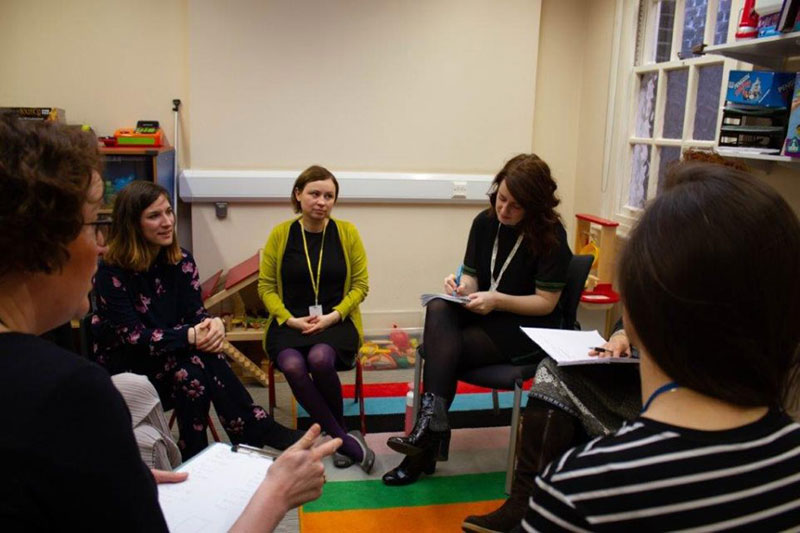 Clinical supervision
at the MPC
We provide clinical supervision to qualified speech and language therapists in for their work with children, young people or adults who stammer or clutter. Contact us if you want to arrange supervision, either face-to-face at the Centre or remotely.
An opportunity to:
discuss clinical queries in a supportive setting
develop clinical problem solving skills
reflect on clinical work and develop your skills
Cost (individual or group): £100 per hour
Hours available: Mon-Fri (9am-5pm)
In person or remote available
Frequency: as requested
To arrange clinical supervision, submit the application form found here or download the form below:
If you have any questions about supervision, please email Ali Berquez ([email protected])
FAQs
How will supervision help me?
Supervision creates an opportunity for clinicians to reflect on specific clinical questions or issues. This can be related to specific areas of skills, broad themes, potential directions in therapy, issues arising in therapy or clinical decision making.
Do I need to commit to a certain number of sessions?
No. Everyone needs different things and arrangements can be made to suit what you particularly want. This can range from 1-2 sessions to a year's programme of supervision. It can be for you on your own or with a group of colleagues.
Can I have supervision remotely?
Yes, as long as you have a confidential space in which to work.
Fee: £100 per hour
This can be shared when 2 people are willing to share the supervision time and feel that they would learn from each other's case work.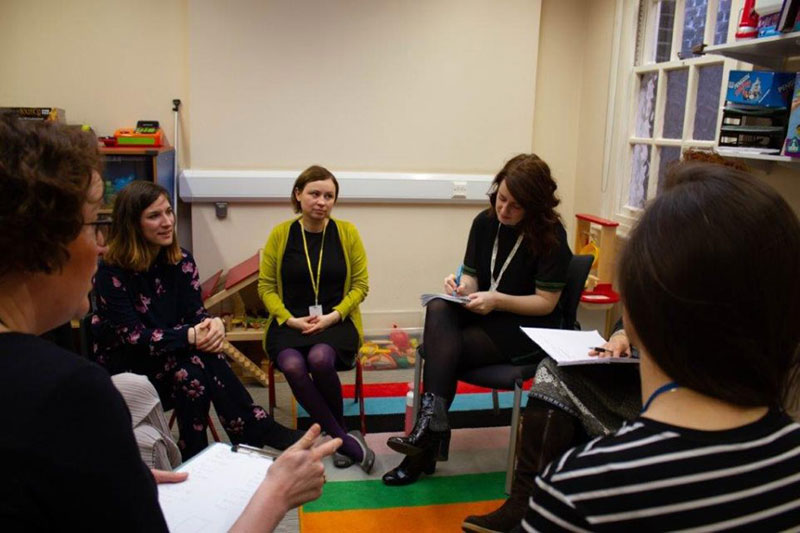 THE MICHAEL PALIN CENTER HELPLINE
Sometimes you just need someone to talk to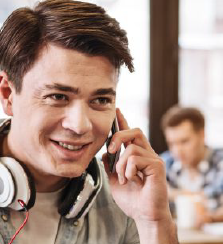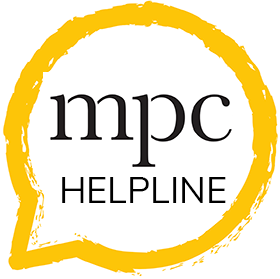 HELPLINE
Sometimes you just need someone to talk to
Our Helpline, 020 3316 8100, is open during office hours (9am-5pm) and voicemail messages can be left when the office is closed.
"I gained a fantastic grounding in CBT and the interweaving with other therapeutic tools and ways of working with all clients. I came to develop my CBT skills with a voice caseload. Although the course relates to stammering I can see that the skills and knowledge are easily transferable to my caseload."