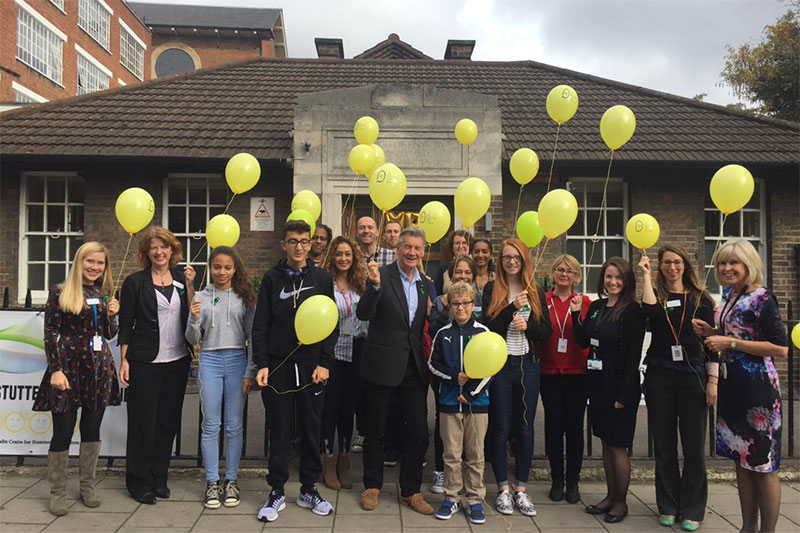 About the
Michael Palin Centre
In this section you can find out where the centre is,  meet the team, read about what we feel really matters, find out about our research, our publications and who our partners and supporters are.
Do you want to know why Michael Palin agreed to give us his name? Read our 'how the MPC started' section and don't miss Michael's message below.
Want to keep in touch with MPC news? Follow us on social media or keep an eye on our  'latest news' section.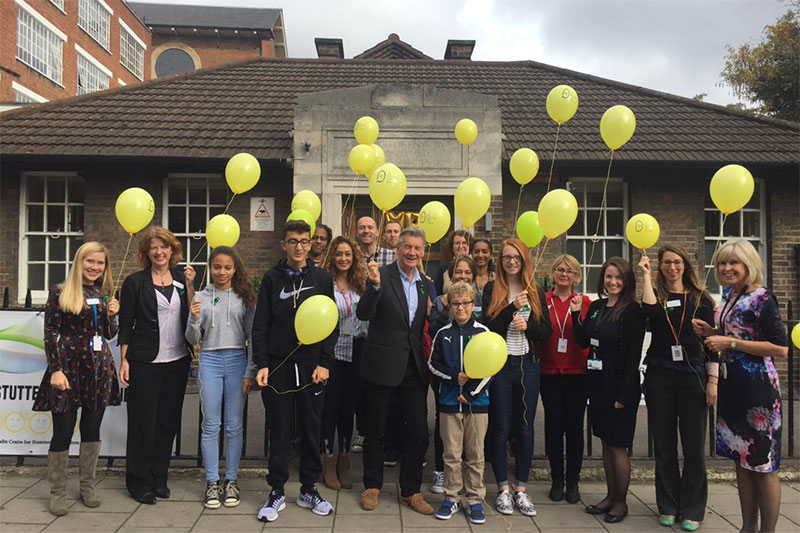 THE MICHAEL PALIN CENTER HELPLINE
Sometimes you just need someone to talk to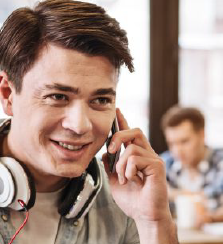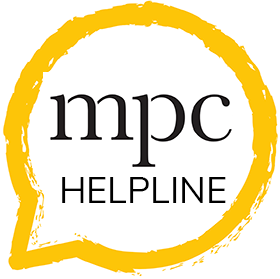 HELPLINE
Sometimes you just need someone to talk to
Our Helpline, 020 3316 8100, is open during office hours (9am-5pm) and voicemail messages can be left when the office is closed.
"The therapists are extremely friendly, warm and reassuring. They put us and our child very much at ease."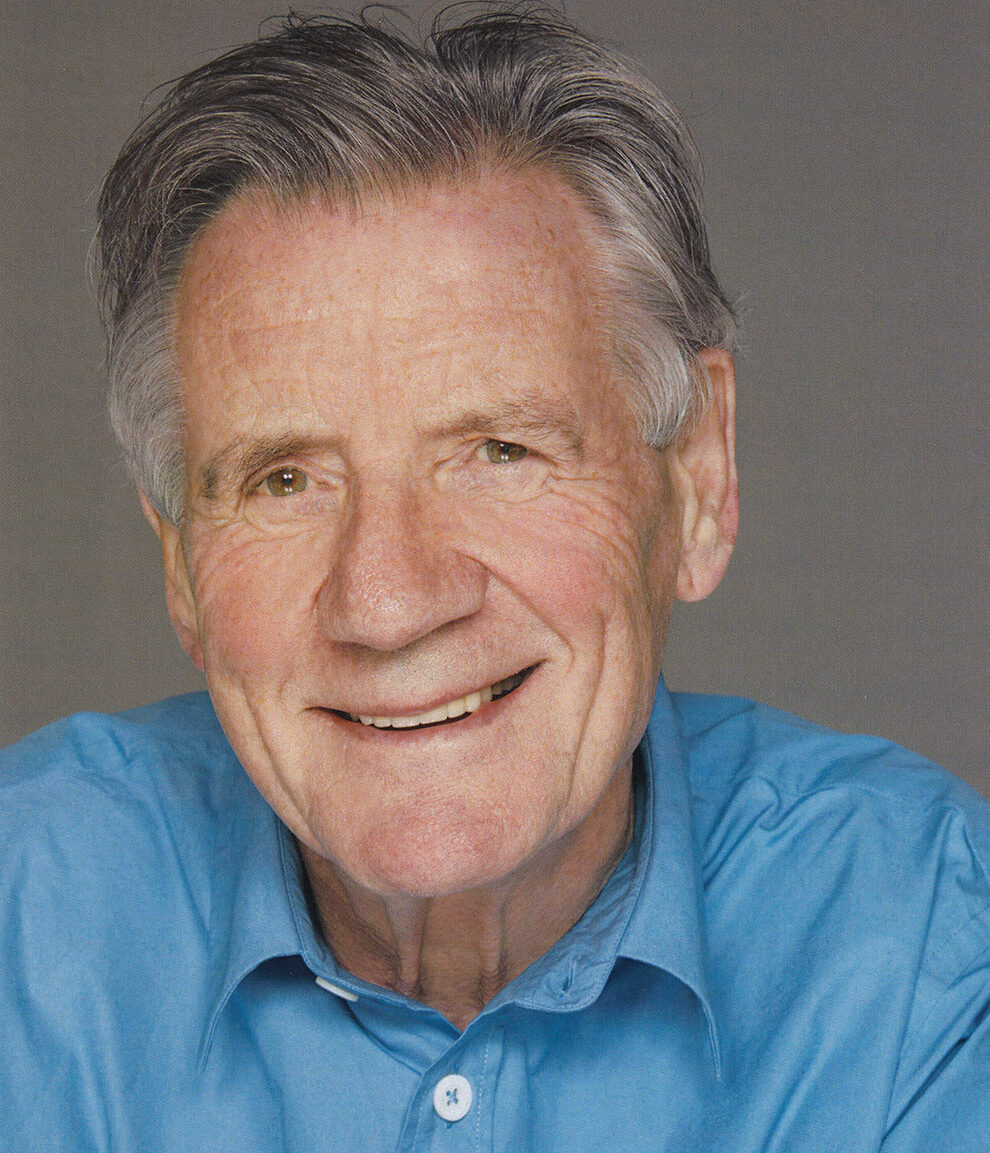 Photograph: John Swannell
A message from Michael Palin
"Over the many years since the Centre started I have met countless children, young people and parents when I have visited. I know from my father's experience what a profound effect stammering can have on a person and on a family – this is one reason why the work at the Centre has always been so important to me. In my father's day the whole subject was cloaked in silence. What fills me with hope when I visit the Centre today is to hear from parents and young people that talking about their shared experiences is the best therapy. With timely and expert care children and young people can become more confident, enjoy talking and start changing the way they look at life. With expert care parents can feel reassured that they can help their child and know that they will be supported along the way.
Research shows that stammering responds to therapy. It may not always go away but there's a good chance that it will improve. I have certainly seen enough success at the Centre to know how much better life might have been for my father had he been given the chance to learn how to communicate confidently and happily regardless of his stammer, which is my wish for everyone who comes to the Centre.
Whether you are a parent worrying about your child or needing your questions answered, a young person worrying about having a stammer, or an adult deciding that you would like some help, my hope is that you will find the information here that you need."
Latest news
Social Media
MPC is active on Twitter, Facebook and Instagram.  Follow us to keep up to date with news about training opportunities and research findings, 'top-tips' from our team of therapists and feedback that we have received. Please follow, like and share!