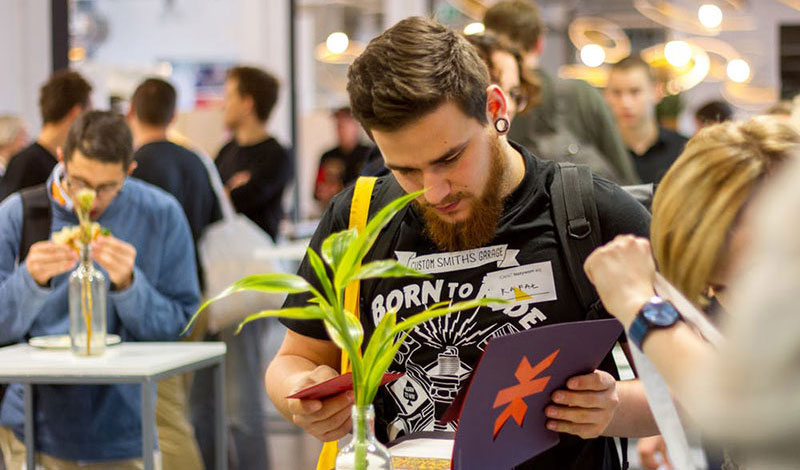 ABOUT STAMMERING
Adults
The Michael Palin Centre has a service for adults who stammer or who clutter. Get information here about stammering,  cluttering and how to get help.
Or follow this link to find out more about therapy at the Michael Palin Centre.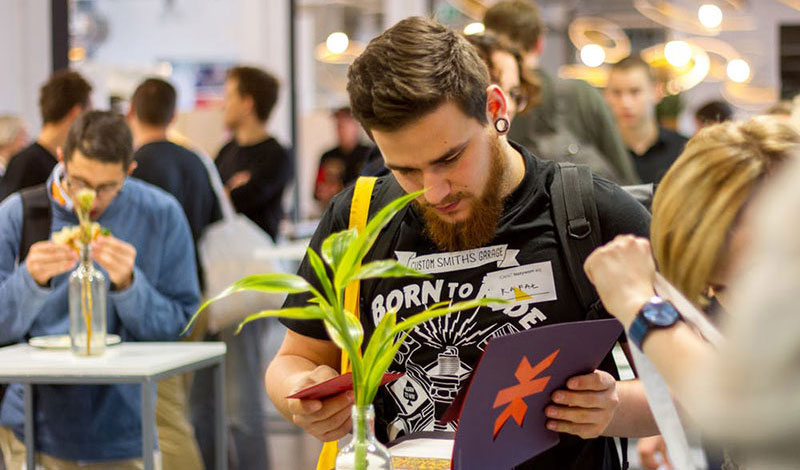 "This course is a really great starting step for someone who has very little experience with children who stammer. The content and resources have been super useful." (July 2019).