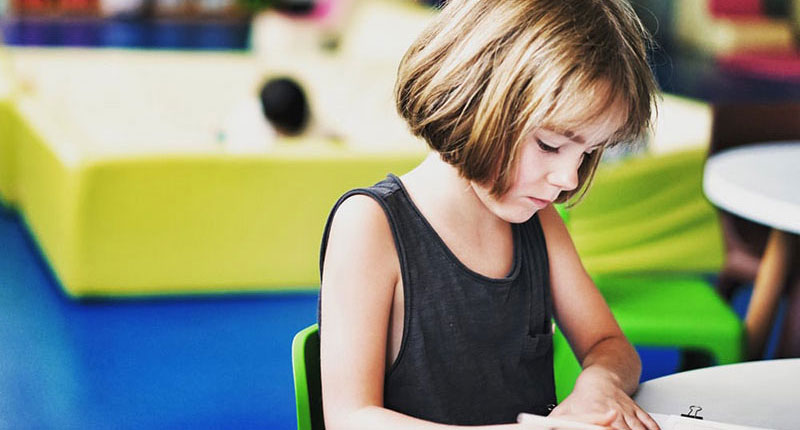 ABOUT STAMMERING
Children
Stammering means that your words get stuck when you speak. About 5% of children stammer so, if you stammer, you are not alone.
You can get loads of information here about: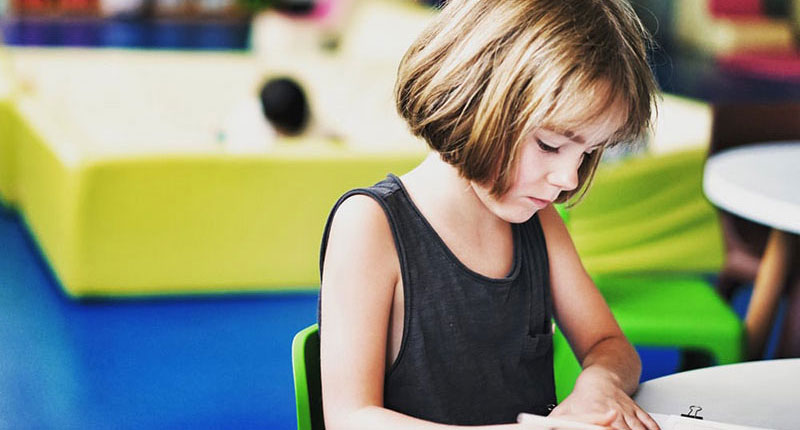 "This course is a really great starting step for someone who has very little experience with children who stammer. The content and resources have been super useful." (July 2019).