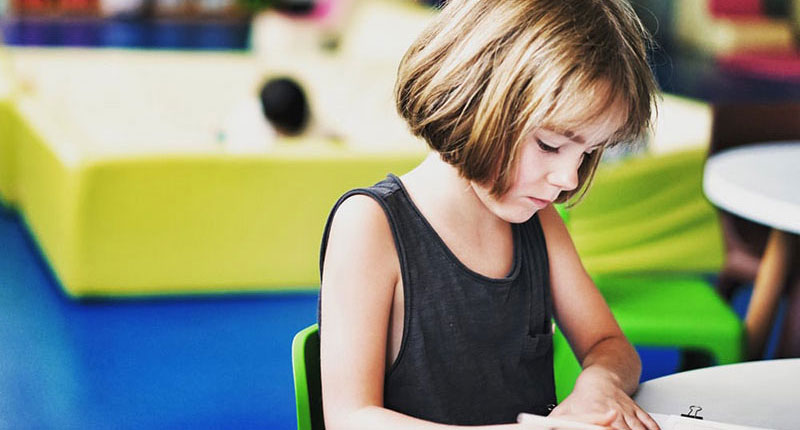 ABOUT STAMMERING
Children
Stammering means that your words get stuck when you speak. About 5% of children stammer so, if you stammer, you are not alone.
You can get loads of information here about: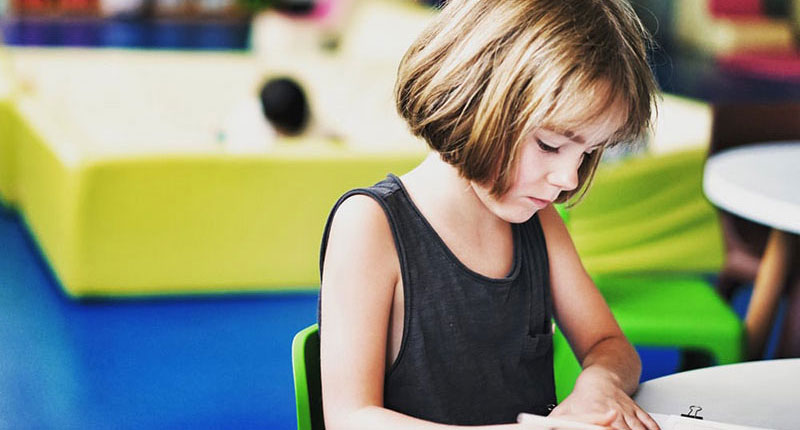 "Essential for all speech and language therapists with a stammering caseload to go on this. It's re-booted how I work" (July 2019).