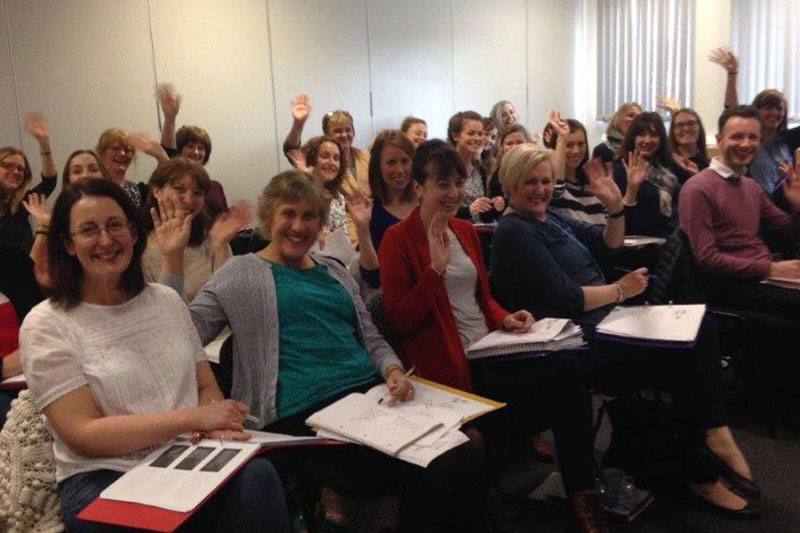 Get team training
with the MPC
We can run any of our workshops where you are based, in the UK or internationally. We also design bespoke courses to suit particular needs or time-frames.
The maximum number of participants that can join a workshop is nominally 40. Speak to us if you want to discuss having a larger group. We require a venue with the usual AV resources (powerpoint projector, speakers, flip-chart), and space / seating that allows pair and group work.
Cost: Travel and travel time, accommodation and subsistence plus a daily teaching fee.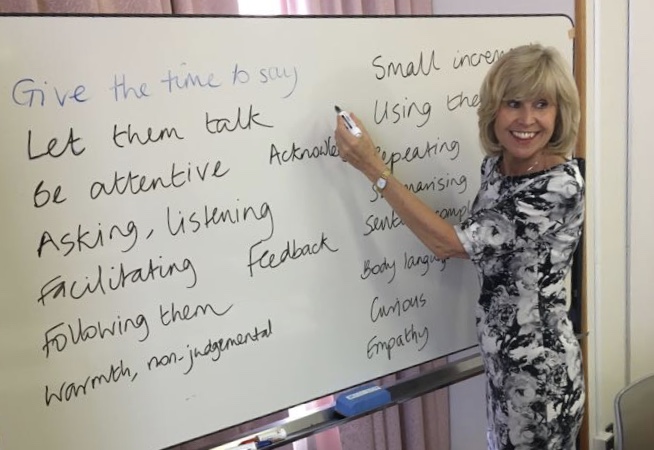 If you would like to discuss training for your team, or have any questions about it, phone 0203 316 8100 or Sarah Caughter
Please read our bookings policy before making a booking with us.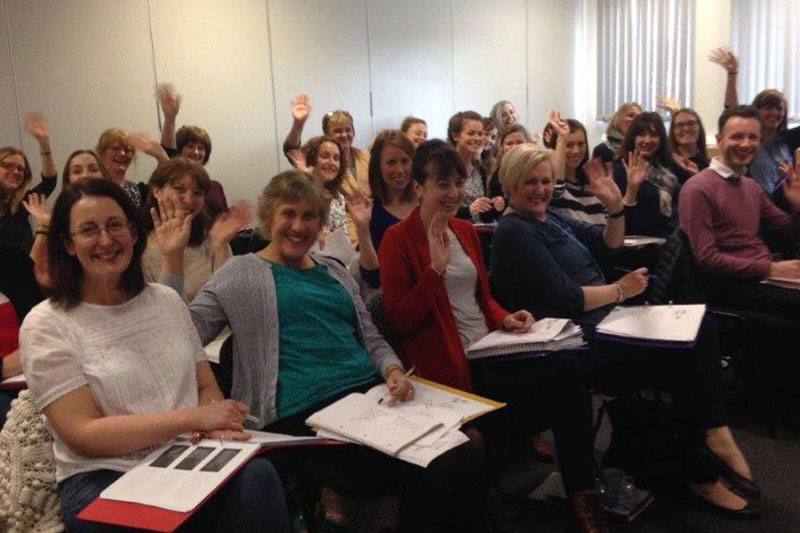 THE MICHAEL PALIN CENTER HELPLINE
Sometimes you just need someone to talk to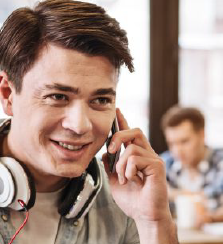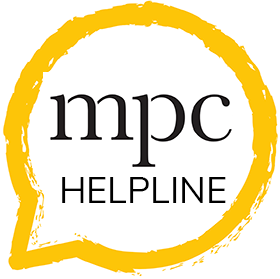 HELPLINE
Sometimes you just need someone to talk to
Our Helpline, 020 3316 8100, is open during office hours (9am-5pm) and voicemail messages can be left when the office is closed.
"This course is a really great starting step for someone who has very little experience with children who stammer. The content and resources have been super useful." (July 2019).