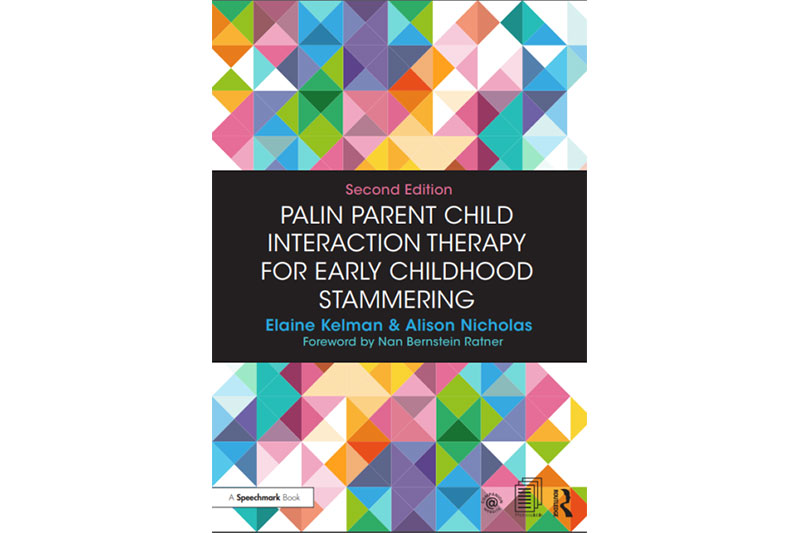 Become accredited
in Palin PCI
Find out about how to become an Accredited Palin PCI Therapist.  Develop a Palin PCI skills portfolio, grow your skills and confidence through supervision and feedback and meet assessment requirements to complete this pathway to accreditation.
Cost: £795
Fee includes:
two-day training in Palin PCI
one additional day of skills training
course manual Practical Intervention for Early Childhood Stammering (Kelman & Nicholas, 2008) (Value: £47.99)
six hours of individual clinical supervision in the following year (face-to-face or by Skype)
Available to: qualified SLTs (UK or international)
Email Gemma Clarke to find out more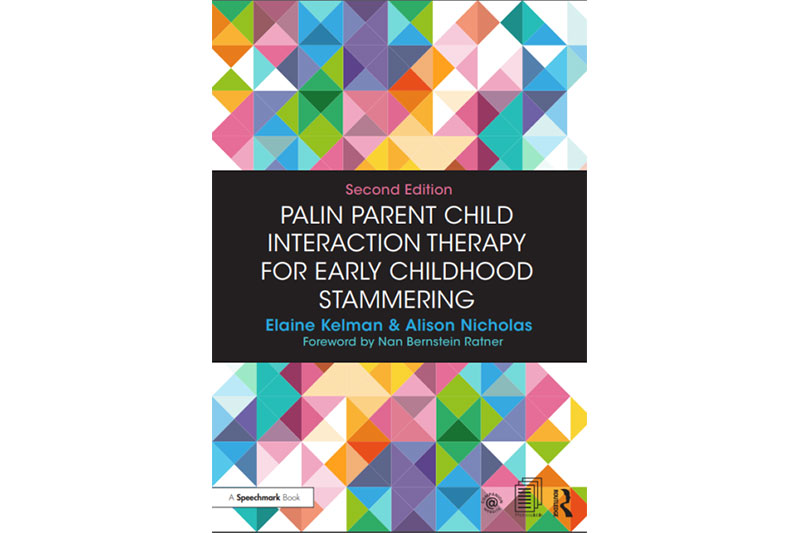 THE MICHAEL PALIN CENTER HELPLINE
Sometimes you just need someone to talk to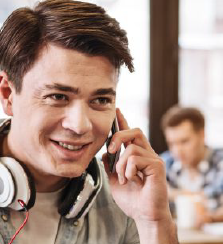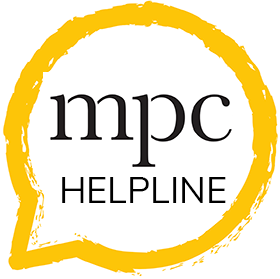 HELPLINE
Sometimes you just need someone to talk to
Our Helpline, 020 3316 8100, is open during office hours (9am-5pm) and voicemail messages can be left when the office is closed.
"This course is a really great starting step for someone who has very little experience with children who stammer. The content and resources have been super useful." (July 2019).