About the
Michael Palin Centre
How
the MPC started
The Michael Palin Centre opened in 1993 as a joint undertaking between the charity the Association for Research into Stammering Childhood (now Action for Stammering Children) and the local NHS Trust (then called Camden & Islington Community Health Services Trust). This was founded on the established and internationally renowned work of a team of specialist therapists who had been working with children who stammer since the early seventies, led by Dr Lena Rustin.
Three people were, between them, the driving force that brought the opening of the Michael Palin Centre about.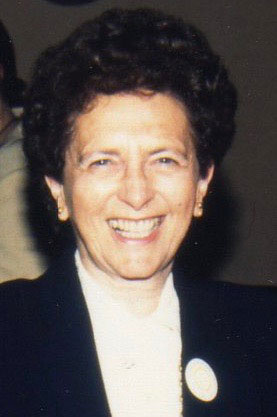 Dr Lena Rustin
Lena was a specialist speech and language therapist and, at the time, head of the Camden and Islington Speech and Language Therapy Service. She was known nationally and internationally for her work in stammering and in particular for involving parents in therapy, something that was relatively rare at the time. It was Lena's longstanding wish to establish a centre of excellence in the UK which would provide specialist therapy for children who stammer.
Travers Reid
Travers, a prominent businessman at the time, had his own experience of stammering as a child. This convinced him of the need for a specialist centre to help children who stammer. Travers was the Co-Founder, Life President and first Chair of Action for Stammering Children and it was Travers who approached Michael and asked him to consider giving his name to the Centre. Each year the Travers Reid Award is presented to a graduating speech and language therapy student for excellence in their research project. Travers's enormous commitment to helping children who stammer and their families is remembered by all at the Michael Palin Centre.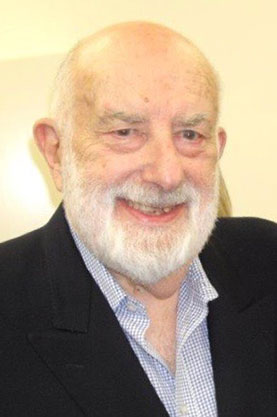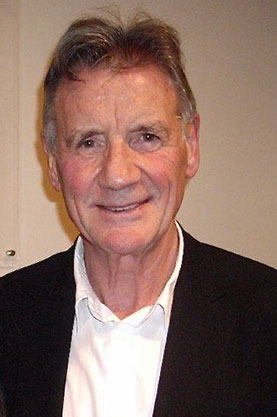 Sir Michael Palin
Michael gave his name to the centre and became a Vice President of Action for Stammering Children in 1993. His understanding of the impact that stammering can have on individuals originally came from his awareness of his own father's experience as a person who stammers. Michael's unfailing support over many years and genuine connection with families and young people when he visits has helped us immeasurably.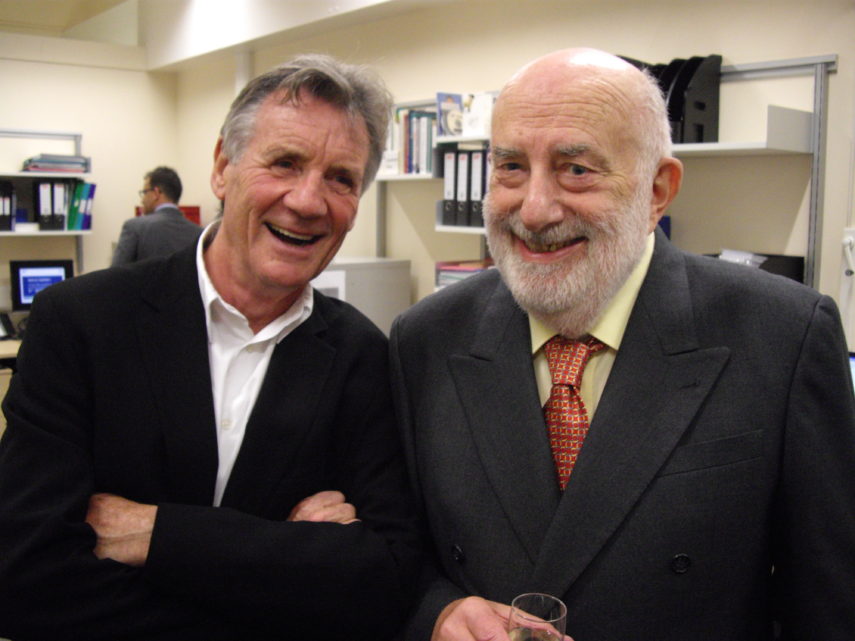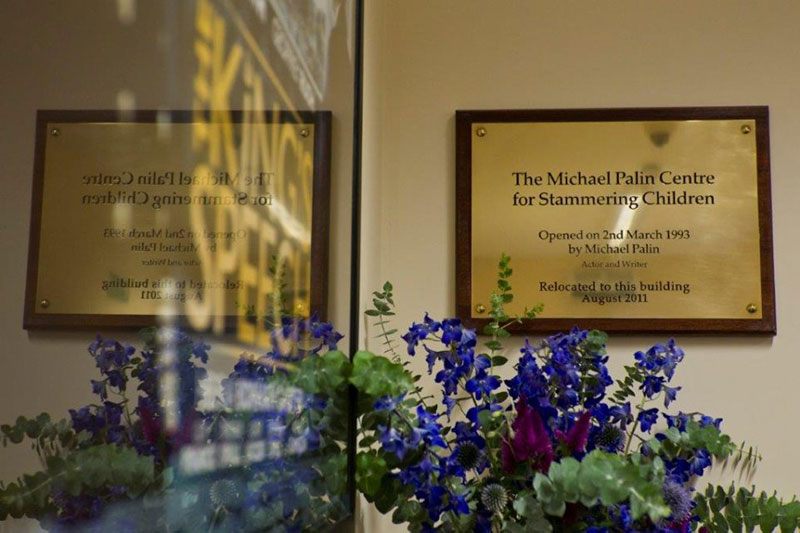 About the
Michael Palin Centre
THE MICHAEL PALIN CENTER HELPLINE
Sometimes you just need someone to talk to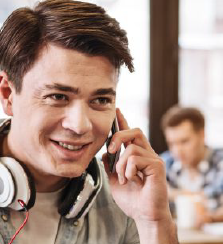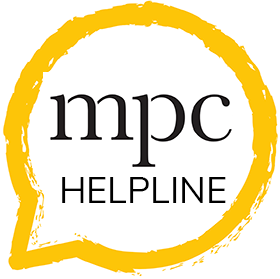 HELPLINE
Sometimes you just need someone to talk to
Our Helpline, 020 3316 8100, is open during office hours (9am-5pm) and voicemail messages can be left when the office is closed.
"I feel more confident with this client group now and have a better knowledge of family and interaction strategies."