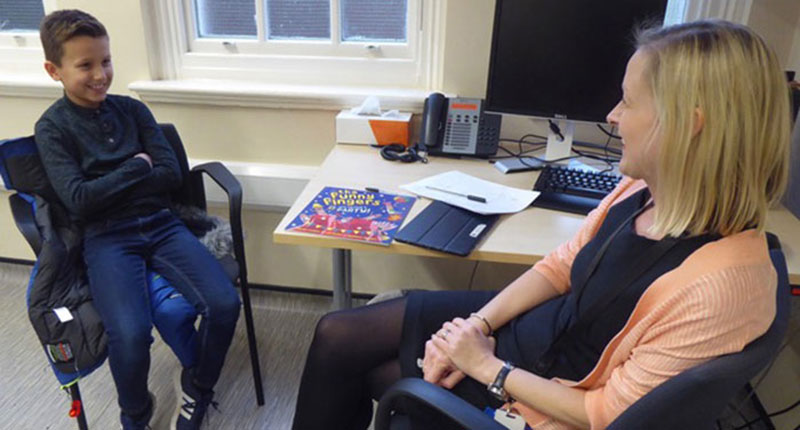 Assessment
and therapy at the MPC
We see children, young people and adults who stammer or who clutter.
Find out more here about our assessment clinic and therapy for individuals and groups.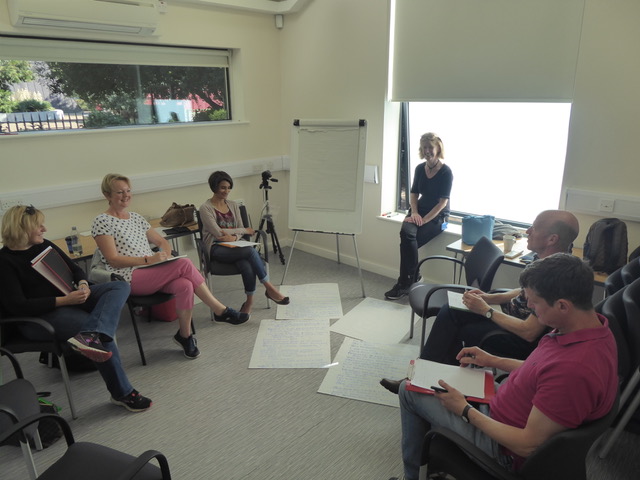 If there is something we are not getting right
We want to know if there is something that we could be doing better, if you have any concerns about the care that you are receiving from us or if you experience discrimination at the Centre. If you want to talk to someone you can speak with your therapist at the Centre or you can contact:
Elaine Kelman, Head of the Michael Palin Centre
Tel: 020 3316 8100
Email:

[email protected]

, or

Whittington Health Patient Advice and Liaison Services (PALS)
Tel: 020 7288 5551
Email:

[email protected]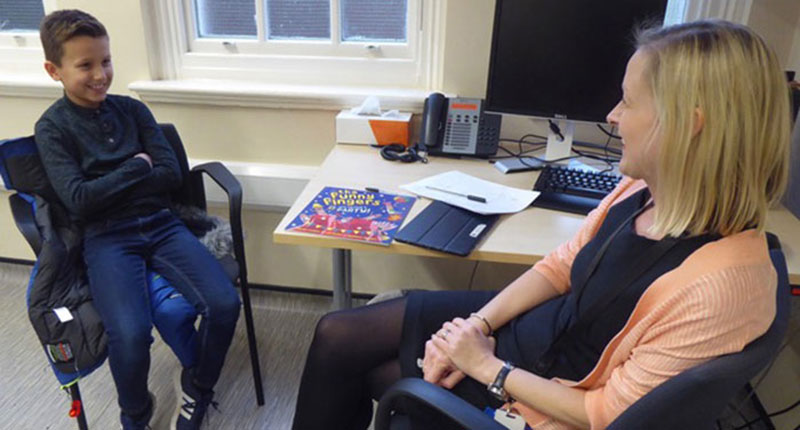 THE MICHAEL PALIN CENTER HELPLINE
Sometimes you just need someone to talk to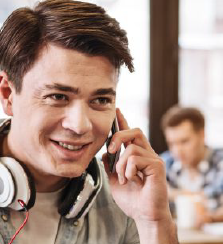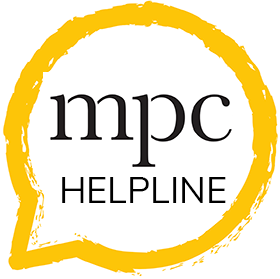 HELPLINE
Sometimes you just need someone to talk to
Our Helpline, 020 3316 8100, is open during office hours (9am-5pm) and voicemail messages can be left when the office is closed.
"I think other children should come here because it's a really nice place and they could help you."
Latest news
Social Media
MPC is active on Twitter, Facebook and Instagram.  Follow us to keep up to date with news about training opportunities and research findings, 'top-tips' from our team of therapists and feedback that we have received. Please follow, like and share!