About the
Michael Palin Centre
Our partners
and supporters
The Michael Palin Centre for Stammering is supported by Whittington Health NHS Trust, Action for Stammering Children and the Stuttering Foundation.
Find out about how each of these organisations helps us in the work we do at the Centre.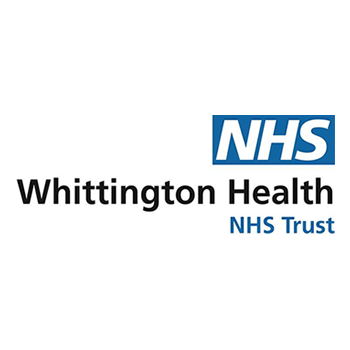 Whittington Health NHS Trust
NHS Whittington Health runs the Michael Palin Centre with the support of Action for Stammering Children. Whittington Health covers the Whittington Hospital as well as community services across Islington and Haringey. The Michael Palin Centre sits within the Children and Young People's directorate in Islington community services. The Centre's therapy team are a part of the Whittington Health speech and language therapy service within the Allied Professionals workforce. Whittington Health provides the professional structure and management for the Centre as well as IT, Human Resources, Estates and Financial Services.
Action for Stammering Children (ASC)
The charity Action for Stammering Children was founded in 1989 by Travers Reid, a successful businessman and person who stammers, and Lena Rustin, a well-known expert therapist in stammering. Their wish was to support assessment and therapy services for children who stammer and their families, and support research into stammering. Since then Action for Stammering Children has contributed towards the funding of the Centre's assessment and therapy services and also supported its helpline, teaching and research programme.
In 2011 Action for Stammering children acquired our current premises and subsequently extended the building to provide a flexible space which is used for training and therapy.
The team at the Michael Palin Centre will always be grateful to Action for Stammering Children for their support. This has helped the Centre provide expert services to so many children and young people over the years. ASC also subsidises our training programme so that our courses are available to hundreds of therapists, and supports our research programme helping us to produce internationally-recognised research.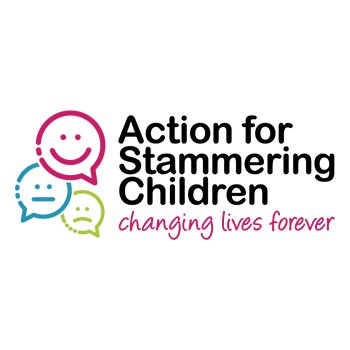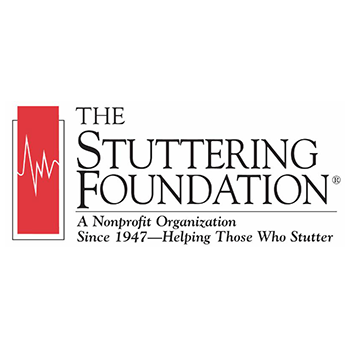 The Stuttering Foundation (SF)
The Stuttering Foundation, under the leadership of its President Jane Fraser FRCSLT, has supported the Michael Palin Centre and been a partner in our work since 2006. This unique collaboration, brokered by the late Joe Fulcher, SF Board Member and husband of Jane Fraser, has resulted in substantial, annual, support for our clinical, teaching and research programme.
The Malcolm Fraser Room
One of the Centre's therapy rooms is The Malcolm Fraser Room, named after the Stuttering Foundation's founder. His daughter, Jane Fraser, has been an ardent supporter and promoter of our work, contributing personally to the purchase of the Centre's new premises in 2011. Through Jane our therapists have been invited to contribute to the SF's extensive teaching programme for specialists in stammering, and its online library of resources, many of which are translated into multiple languages. The Stuttering Foundation also supported this website in order to expand knowledge about stammering, which is one of its core aims.
The vision of the Stuttering Foundation is, above all, to help children and young people who stammer and their families. It is a vision which we share and it is an honour and a privilege to work in partnership together.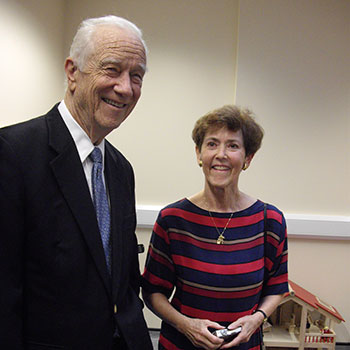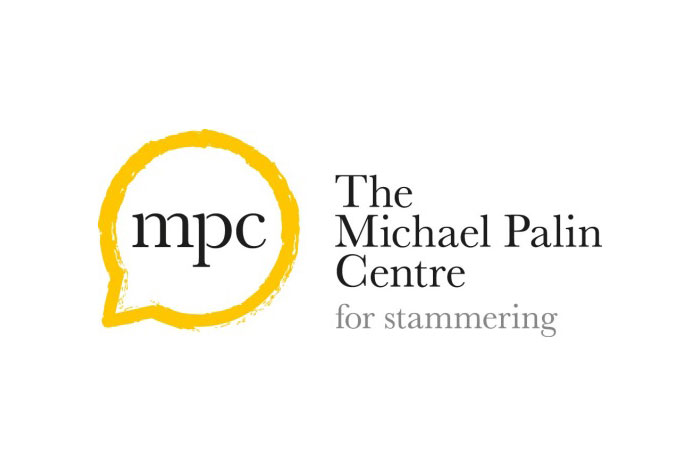 About the
Michael Palin Centre
THE MICHAEL PALIN CENTER HELPLINE
Sometimes you just need someone to talk to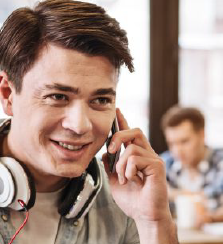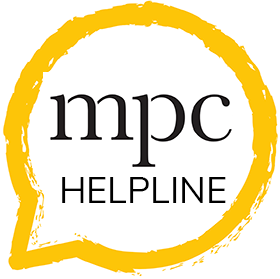 HELPLINE
Sometimes you just need someone to talk to
Our Helpline, 020 3316 8100, is open during office hours (9am-5pm) and voicemail messages can be left when the office is closed.
"The therapists are extremely friendly, warm and reassuring. They put us and our child very much at ease."