Resources
for parents
Find practical ideas here from our team of therapists and browse some of our favourite books that we recommend to parents.
Using star charts with young children
Some things help make star or sticker charts work well. If you are planning to use a star or sticker chart try the following:
Engage your child's interest by talking about having a way to earn stickers and get a small prize each week. Help your child design their sticker chart and let them decide where it will be kept. It can help to motivate them if it is somewhere easy to see (like on the fridge).
Keep targets simple and achievable. Choose just ONE thing that your child needs to do to earn a star and make sure that it is something that they can do. This makes it more likely that your child will succeed.
Be ready with the stickers and the praise. Children do best when they get a prompt signal that you are pleased. Make sure you have your stickers ready to give out and don't forget to say something that shows you are pleased.
Give other children in the family a chance to earn stickers and prizes as well so that everything is fair.
Have an agreement about what has to happen to earn a sticker and also a prize and then stick to it. Be low key if your child does not earn their sticker and orient them towards the next opportunity. ("Never mind, you didn't get a sticker today. You're still learning and there'll be a chance tomorrow").
Keep prizes small. They could also be something like an extra playtime with you rather than something that costs money.
Remember – be consistent and be encouraging.

How to help your child managing their feelings
Favourite books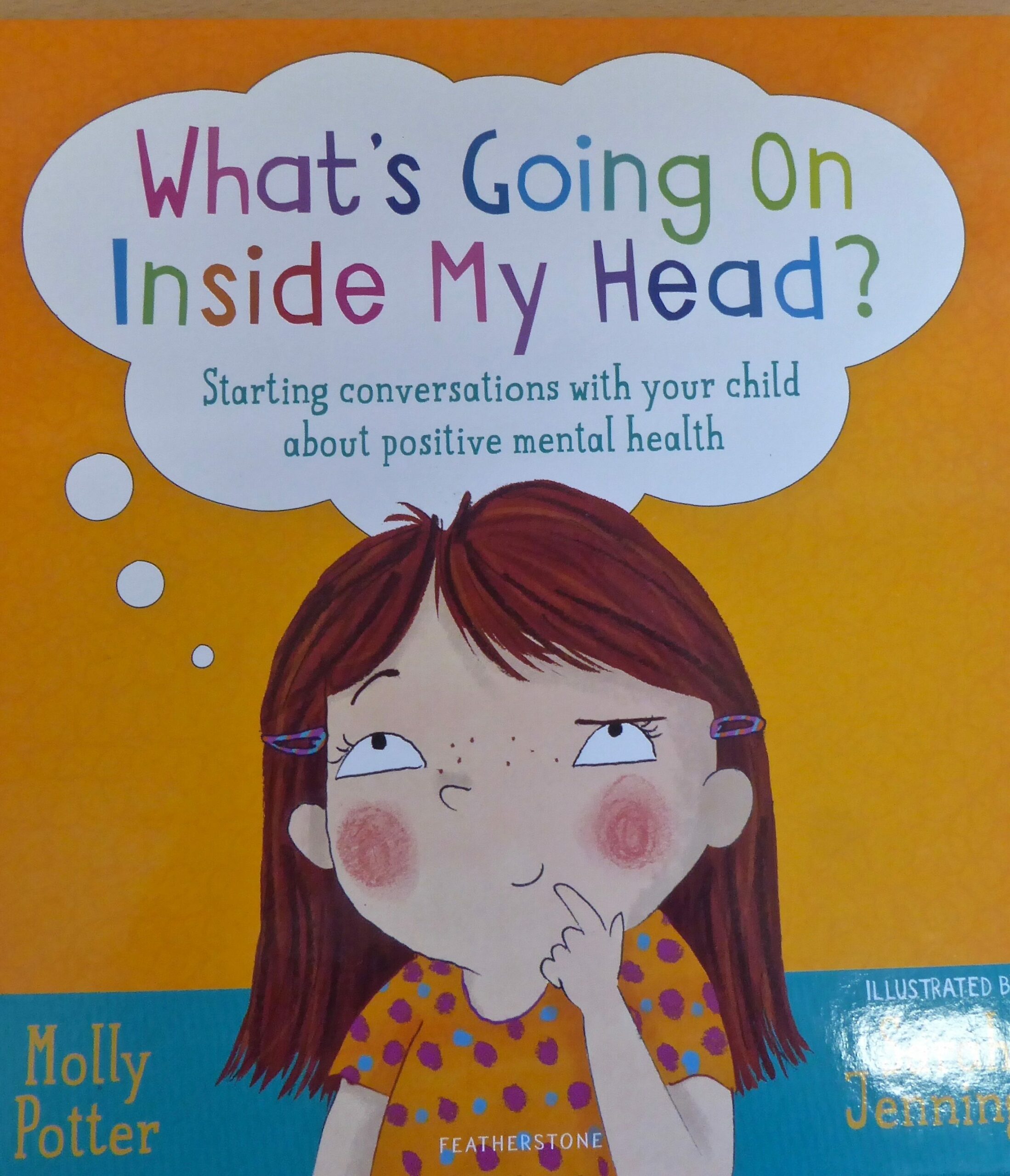 What's Going On Inside My Head?
Starting conversations with your child about positive mental health.
Written by Sally Potter and illustrated by Sarah Jennings, this introduces strategies for developing emotional intelligence, understanding uncomfortable thoughts and emotions, and nurturing well-being and self-esteem.
How To Talk So Little Kids Will Listen
A Survival Guide to Life With Children Aged 2-7
This book on parenting by Joanna Faber and Julie King is recommended to all families of young children coming to the MPC for therapy. It has an easy-to-read style and gives practical advice about a range of areas of parenting young children, including supporting children with their emotions and using praise.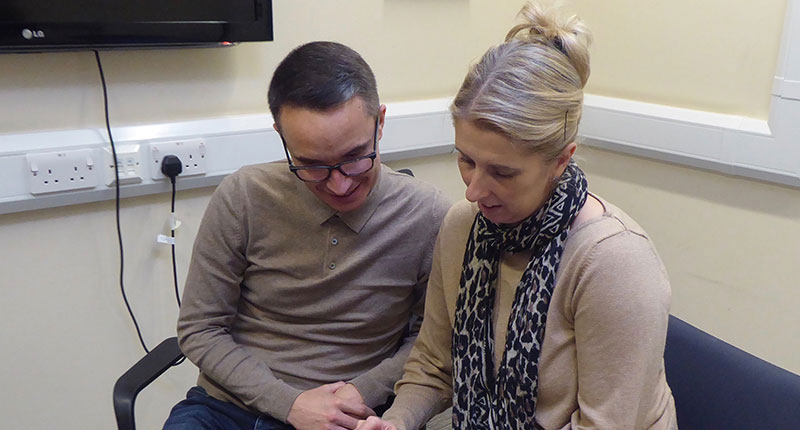 THE MICHAEL PALIN CENTER HELPLINE
Sometimes you just need someone to talk to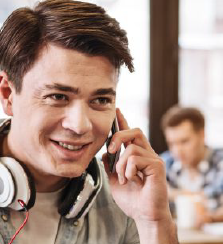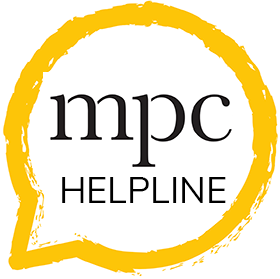 HELPLINE
Sometimes you just need someone to talk to
Our Helpline, 020 3316 8100, is open during office hours (9am-5pm) and voicemail messages can be left when the office is closed.
"Essential for all speech and language therapists with a stammering caseload to go on this. It's re-booted how I work" (July 2019).