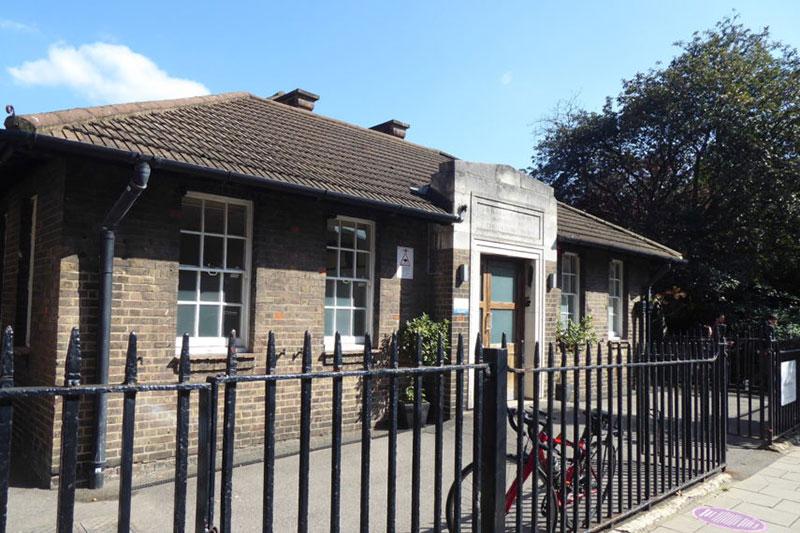 Frequently asked
questions
Please browse our list of FAQs related to training at the Michael Palin Centre, and then if there is anything that you still need to know contact us on 0203 316 8100.
Can I pay for a course by invoice?
Yes you can. Please go to the 'book a course' tab on the website and complete the forms. Please note an administration fee of £20 per person will be added to the course fee for all invoice payments.
Which course should I attend first?
This will depend on your caseload and your interests. Many SLTs start with Palin PCI if they have any under 7's on their caseload as this also gives a good grounding for work with older school children as well. However if you are working primarily in schools then our courses for older children will be helpful. Download the flyers and discuss it with your manager.
Do I need to do anything before my course?
Some courses have recommended pre-course reading. Completing this will help you to make the most of your learning with us.
In most of our courses you will be invited to do one or two things in the evening which are related to the work that you have done in the day or which is coming up the next day. We hope that you will find these interesting and relevant as a part of your learning.
What time do workshops start and when do they finish?
Our workshops run from 9am to 5pm. Lunch is for one hour and there is one coffee/tea break in the morning and one in the afternoon. If attending an online course, short screen breaks are also given throughout the course.
Do I need to attend the whole workshop?
Yes. You need to be present for the entire workshop to receive your certificate.
I am a student speech and language therapist. Can I attend courses for qualified SLTs?
You can attend our 2 -day course in Palin Parent-Child Interaction Therapy. It is most helpful to complete this training close to your course qualification. You can also attend the Confidence and Resilience workshop.
How much do courses cost?
Participants pay £145 per day on any course.
I work with children and young people who stutter of different ages. What course is best for me?
This is one of the most common questions that we are asked. Consider starting with Palin PCI for under 7's and building your repertoire over time with Palin STSC and our course for working with teenagers. Many of the principles of Palin PCI will help you with older children as well.
Ultimately, we hope that the flyers which give more information about the courses will help you make a decision about which course is right for you.
Are refreshments provided?
For in-person courses we provide tea and coffee at a charge of £1 per day, or alternatively you can bring drinks with you. We do not provide lunch. Exmouth market, with its street food stalls and cafes is a few minutes walk away.
What if I have to cancel my booking?
There is a one-month cancellation policy for all of our courses. If you cancel prior to one month before the course you will be fully refunded. If you cancel later than this you will be charged the full fee. If this happens you can ask to attend the same course at a different date, or an alternative course that has the equivalent fee.
We will send you your handouts by email approximately two weeks prior to the course. Your handouts will include the powerpoint slides and also clinical resources. While we appreciate that you may want to share your experience of training with us, and we hope that your colleagues find it interesting, we ask you to not copy your handouts or give any part of these to other colleagues.
I will need to find accommodation in London - can you recommend anywhere?
We do not make recommendations about accommodation.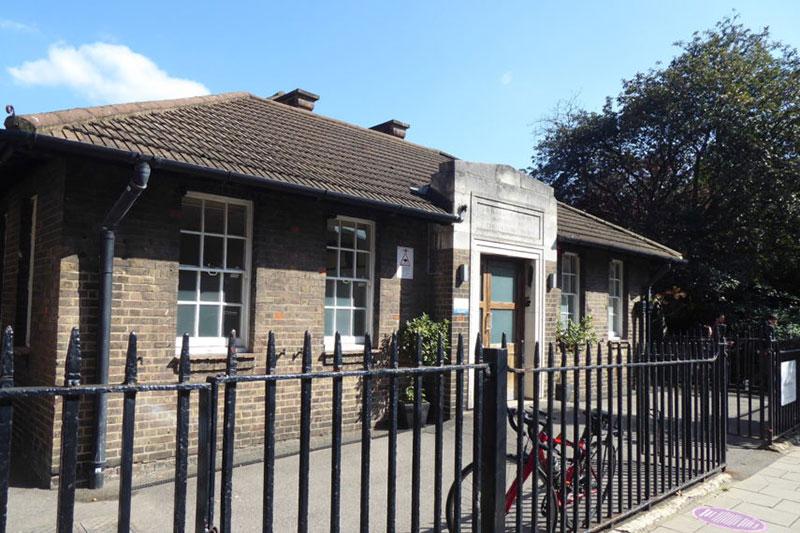 THE MICHAEL PALIN CENTER HELPLINE
Sometimes you just need someone to talk to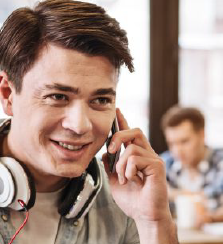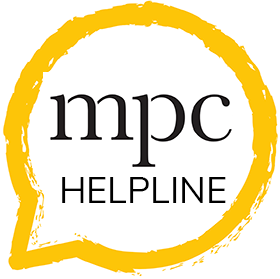 HELPLINE
Sometimes you just need someone to talk to
Our Helpline, 020 3316 8100, is open during office hours (9am-5pm) and voicemail messages can be left when the office is closed.
"Essential for all speech and language therapists with a stammering caseload to go on this. It's re-booted how I work" (July 2019).