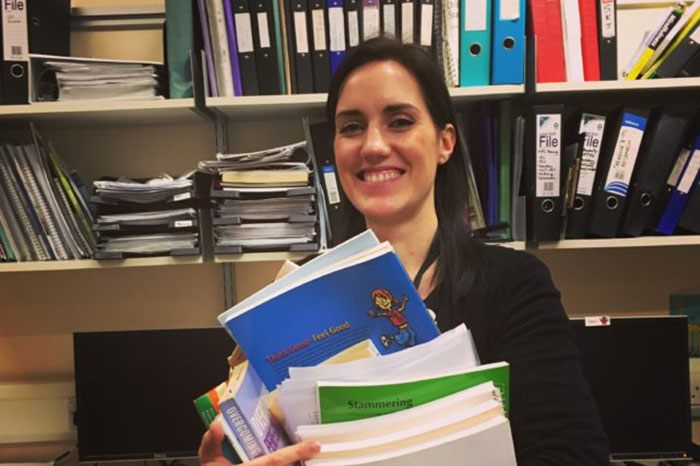 Training
courses
We love having the opportunity to share our enthusiasm for working with children, young people and adults who stammer! Enjoy browsing our range of training opportunities at the Michael Palin Centre and watch out for webinars coming up.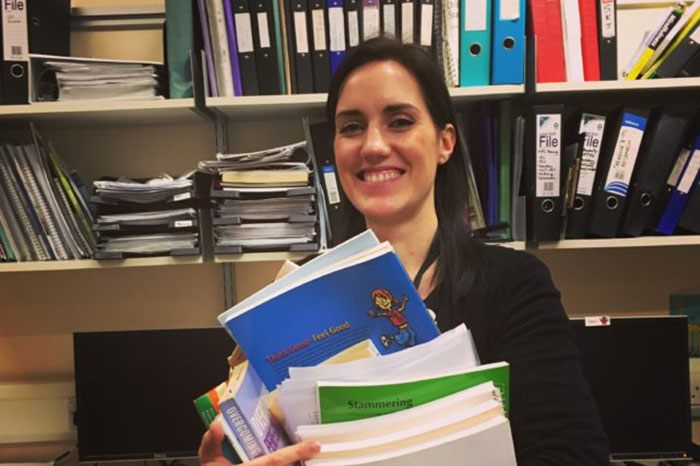 THE MICHAEL PALIN CENTER HELPLINE
Sometimes you just need someone to talk to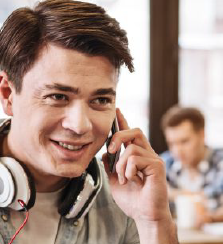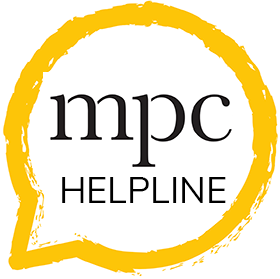 HELPLINE
Sometimes you just need someone to talk to
Our Helpline, 020 3316 8100, is open during office hours (9am-5pm) and voicemail messages can be left when the office is closed.
"I don't feel alone now. I have been listened to and honestly feel like my child will benefit going forward."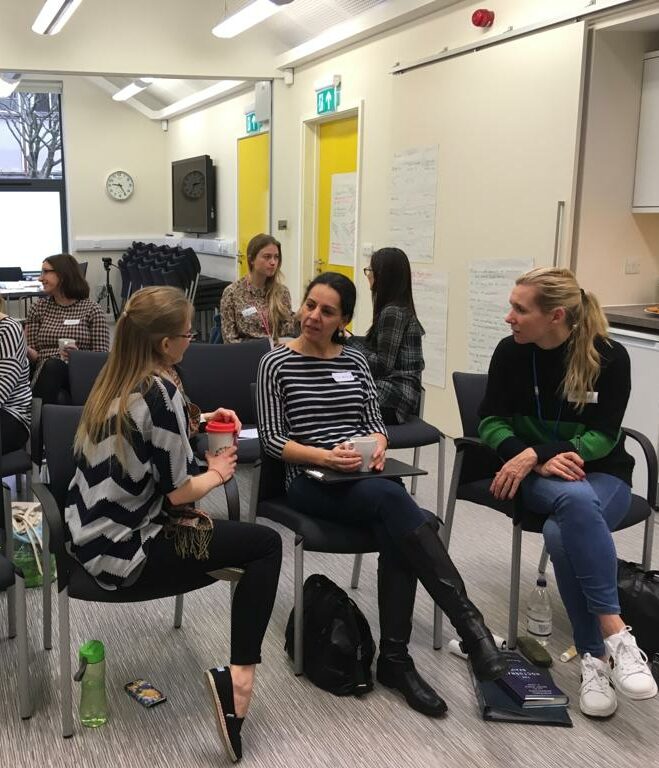 Workshops and Study Days
All workshops and study days are for qualified speech and language therapists, with the exception of the 3-day Palin PCI which is also open to student speech and language therapists in their final year of training and our 'Building Confidence and Resilience in Children Who Stammer' course which is open to teachers and other professionals.
Selected workshops have capacity for a number of participants to attend by teleconferencing or Skype.
All of our workshops are supported by Action for Stammering Children (ASC). Selected Palin PCI courses are fully-funded by ASC.
Check the website regularly or sign up to receive our newsletter and emails from the Michael Palin Centre with updates about training. 
Latest news
Social Media
MPC is active on Twitter, Facebook and Instagram.  Follow us to keep up to date with news about training opportunities and research findings, 'top-tips' from our team of therapists and feedback that we have received. Please follow, like and share!