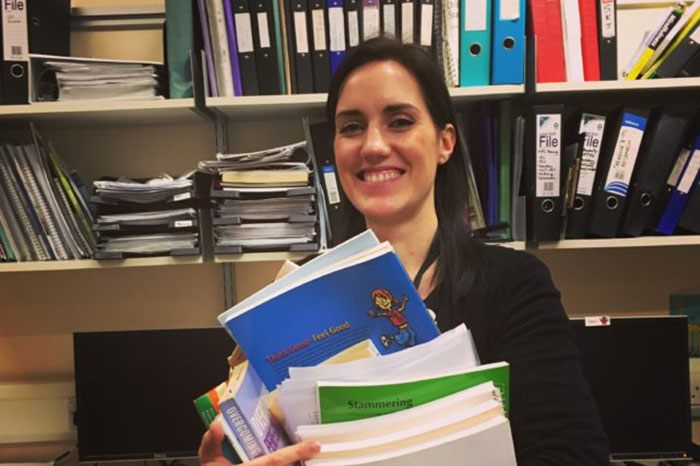 Training
courses
We love having the opportunity to share our enthusiasm for working with children, young people and adults who stammer! Enjoy browsing our range of training opportunities at the Michael Palin Centre and watch out for webinars coming up.

Due to COVID-19 we are currently delivering training workshops by Zoom and offering clinical supervision by via Skype or Microsoft Teams. At the moment we are not offering observation at the centre as a training opportunity.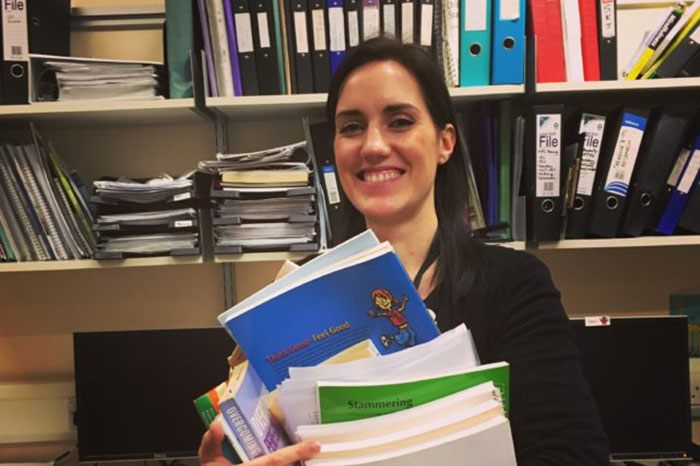 THE MICHAEL PALIN CENTER HELPLINE
Sometimes you just need someone to talk to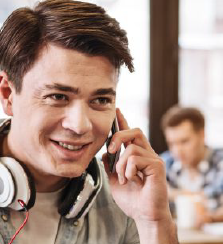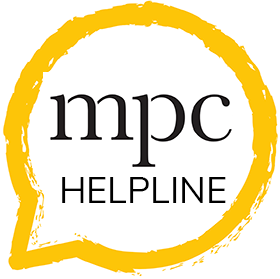 HELPLINE
Sometimes you just need someone to talk to
Our Helpline, 020 3316 8100, is open during office hours (9am-5pm) and voicemail messages can be left when the office is closed.
"I don't feel alone now. I have been listened to and honestly feel like my child will benefit going forward."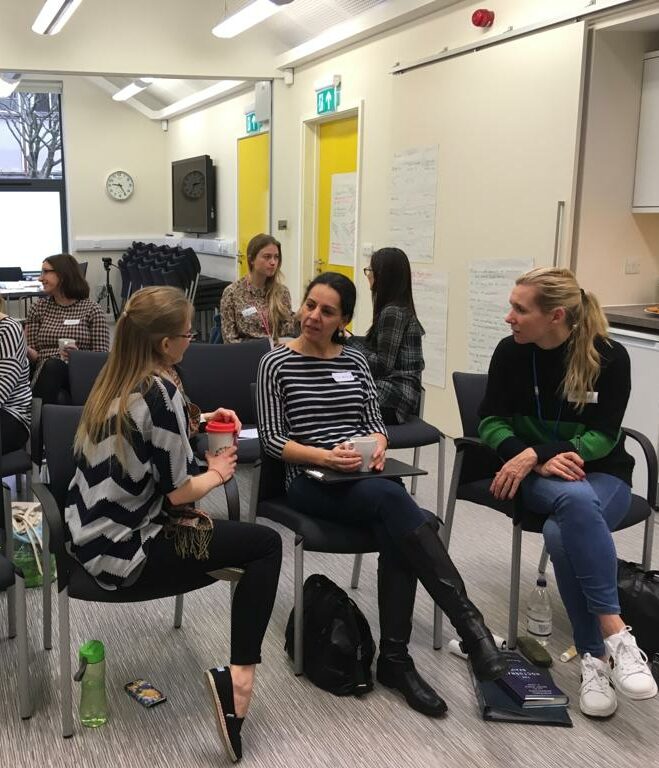 Workshops and Study Days
All workshops and study days are for qualified speech and language therapists, with the exception of the 3-day Palin PCI which is also open to student speech and language therapists in their final year of training and our RIRO course which is open to teachers and other professionals.
Selected workshops have capacity for a number of participants to attend by teleconferencing or Skype.
All of our workshops are supported by Action for Stammering Children (ASC). Selected Palin PCI courses are fully-funded by ASC.
Check the website regularly or sign up to receive our newsletter and emails from the Michael Palin Centre with updates about training. 
Latest news
Lord Chief Rabbi Jonathan Sacks
We were deeply saddened to hear that Lord Chief Rabbi Jonathan Sacks passed away on 7th November. Lord Sacks was a long-time friend of the Michael Palin centre, and great supporter of our work with children who stammer. He first became involved when the late Dr Lena Rustin was head of the Centre. Lena co-founded …
12th Oxford Dysfluency Conference
Due to COVID-19 the 12th ODC has been postponed. It will now take place from the 6th-9th January 2021 with the theme 'Challenge and Change.' Go to http://www.dysfluencyconference.com for more information about the programme and how to register or submit an abstract.
Richard Mintz
OBE
In its early days, Richard was a trustee of the charity Association for Research into Stammering in Childhood (now Action for Stammering Children). This charity, chaired by Travers Reid, worked together with the NHS to set up the Michael Palin Centre under the leadership of Lena Rustin. The Michael Palin Centre became an internationally renowned …