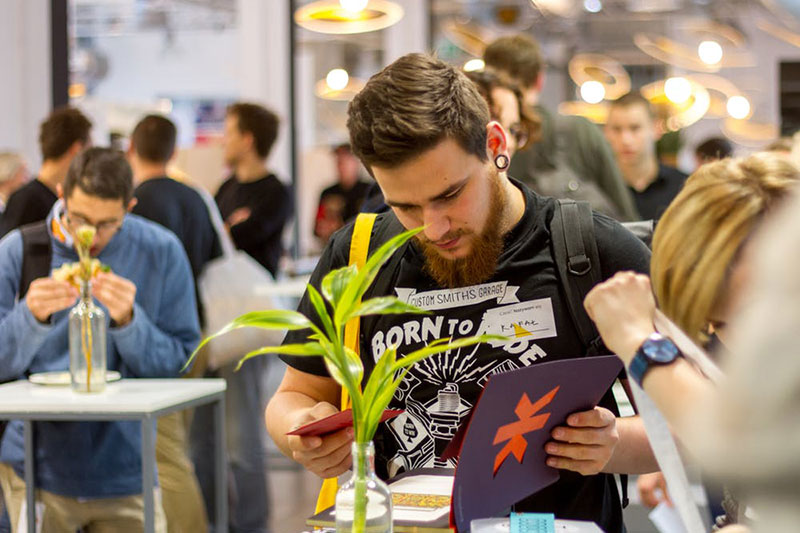 Assessment
and therapy at the MPC
Therapy
for adults
We also see adults who stammer at the Michael Palin Centre. All of our therapy for adults is 1:1. This gives you the chance to explore things with a depth that may not be possible in group therapy. If this appeals to you then therapy at the Michael Palin Centre might be right for you.
If you live in Camden or Islington you can refer yourself. If you live elsewhere you will need a GP referral unless you wish to pay privately. Read more here about how to get referred to the Michael Palin Centre and about the therapy approaches that we use.
Key things to know
one-to-one therapy with an expert clinician
available free of charge if you live in Camden or Islington
available if you live elsewhere provided funding has been agreed through local NHS Commissioners or if you wish to pay privately
accessed through our assessment clinic for adults
face-to-face or Skype
weekday sessions, office hours
Returners
if you are under 25 and have come here for therapy before you are eligible for up to 10 top-up sessions no matter where you live in the UK
charitably-funded by Action for Stammering Children
send in a referral saying that you are a returner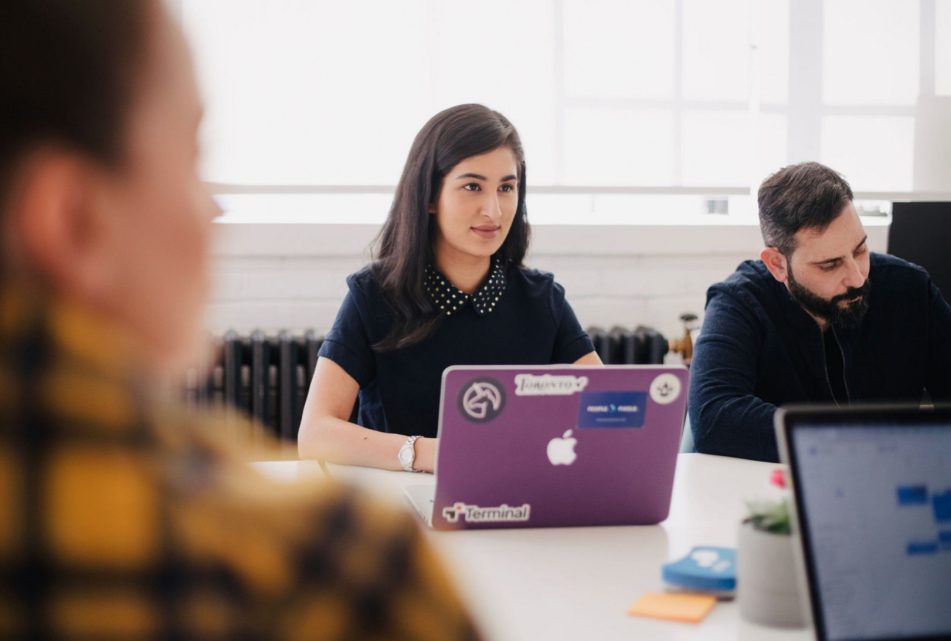 Listen to Stacey talking about coming to the MPC for therapy
Therapy can focus on communication skills, speech skills, psychological skills or a combination of these, depending on what you are interested in.
Speech skills
We can help you to explore or revisit techniques which may change how often you stammer or how much struggle or tension you experience, or which help you to stammer more easily.
You may have experience of learning speech techniques before and you may or may not feel that it is the right approach for you now. Learning or using fluency techniques is not the only way to move towards the goals that you have and indeed feeling more comfortable about stammering, and stammering openly rather than feeling that you should not stammer can be an important and liberating idea.
We can introduce you to the Camperdown Programme or other approaches to exploring easier stammering, if that is what you want to do.
Psychological approaches
(CBT, ACT, Solution Focused Therapy)
For many people what affects day-to-day communication and quality of life are thoughts about how people will respond to them if they stammer, emotions related to that, feeling less confident in themselves and as a result being more cautious about speaking and participating.
Practical skills from psychology will help you work with your thoughts and emotions so that you feel more confident to speak. These approaches may also help you to explore beliefs about yourself or about stammering that are holding you back, and help you to be more accepting of yourself as a person who stammers.
Psychological therapies include Cognitive Behaviour Therapy (CBT), Acceptance and Commitment Therapy (ACT), Solution Focused Brief Therapy (SFBT) and Neurolinguistic Programming (NLP). Our therapists have qualifications in these psychological approaches and can integrate these into your therapy.
Cognitive Behaviour Therapy (CBT)
CBT is based on the idea that what we think affects how we feel as well as how we respond in situations. As human beings we are naturally attuned to anything that feels threatening, including being rejected, criticised, or judged and this can create a vulnerability to emotions such as anxiety.
Some people who stammer feel more anxious in social situations because of their stammer and experiences that they have had in the past. In CBT you get to know the way that your thinking can sometimes be unhelpful, explore different perspectives, test your assumptions and use problem-solving skills to handle situations with more confidence.
CBT is widely used in the NHS to help people with anxiety, depression and other emotional difficulties. Over the last 20 years the use of CBT in therapy for stammering has been developed and researched. It has been shown to reduce speech-related social anxiety in adults who stammer.
We have therapists with formal qualifications in CBT and all of the team have experience in using CBT.
Acceptance and Commitment Therapy (ACT)
Acceptance and Commitment Therapy (ACT) (pronounced ACT rather than A.C.T.) helps you learn to be open to all aspects of your experience (the stuff you like and the stuff you don't) instead of struggling with things. In ACT you learn how to be more present (mindfulness skills), to step back or 'unhook' from the thoughts and feelings that undermine your confidence, and to help you do more of the things that will take you forward in your life in a way that is important for you.
ACT and mindfulness are increasingly being used with people who stammer.
Solution-focused Brief Therapy
Solution-focussed Brief Therapy (SFBT) helps people to get a clearer picture of how they want life to be and to start making changes in that direction. SFBT sessions bring your strengths, and the changes that you are already making, into sharper focus. In SFBT you are encouraged to notice small changes which show that you are building your life in the way you want to.
Communication skills
Many people find that stammering, or trying not to stammer, affects their natural way of communicating. For example you may look at people less if you are worried about how they might react to you stammering, or you may stop listening to what people are saying if you are focused on which words to use. Sometimes people have lost confidence in their ability to communicate effectively because they stammer.
Therapy can help you to fine-tune your communication skills so that you come across as a confident and effective communicator and also help you grow belief in your ability to communicate well.
FAQs
Can anyone come to the MPC for an assessment?
There are different pathways depending on where you live. If you live within Camden and Islington (or have a Camden or Islington GP) you can refer yourself by completing the referral form here.
If you live elsewhere you need to be referred by your GP and they will need to agree to pay for you to attend. You can pay to attend privately if you prefer that.
Read about getting referred to the MPC here.
What if I don't know what sort of therapy I want?
That is fine. Many people don't know that much about what sort of therapy is available, and when that is the case it can feel daunting starting out. If you feel you would like to explore therapy then the main thing is to get in touch, and the therapist you talk with will help you gradually work out the right direction for you. People often want to explore different ideas, or combinations of things, and the direction that therapy takes can change over time as well.
We are open from 9am – 5pm Monday to Friday. Our first therapy sessions are typically 9 or 9.30 and our latest ones are typically 3.30 or 4pm.
Can I have therapy by Skype?
Yes. Discuss it with your MPC therapist if you have already been in for an assessment, or let us know on your referral form if you would like to have your assessment by Skype.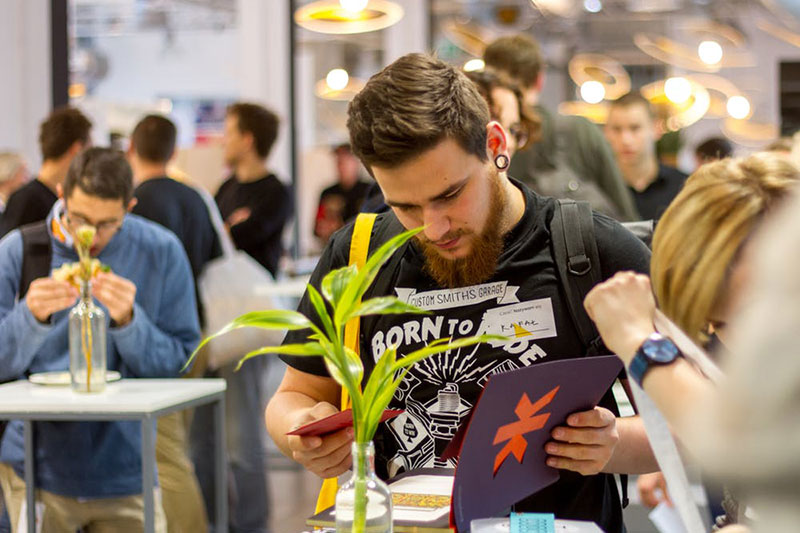 Assessment
and therapy at the MPC
THE MICHAEL PALIN CENTER HELPLINE
Sometimes you just need someone to talk to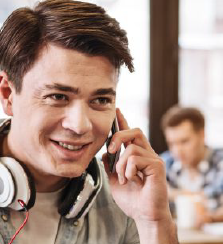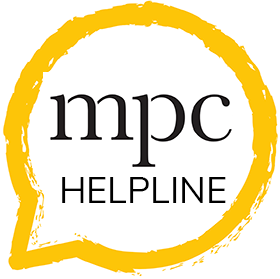 HELPLINE
Sometimes you just need someone to talk to
Our Helpline, 020 3316 8100, is open during office hours (9am-5pm) and voicemail messages can be left when the office is closed.
"The MPC ACT course has had an immediate impact on my practice as an SLT working with young people with a stammer. All the practical activities meant that I was able to implement elements of this approach literally the next day with empowering results for my teenage clients. Its emphasis on acceptance makes it an important resource for all therapists and essential for those working with people who stammer."