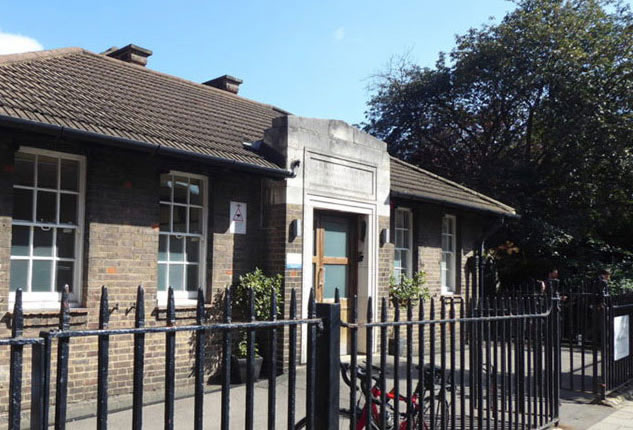 REFERRALS
Refer a child who has an NHS SLT
Your local NHS SLT may decide with you that a specialist assessment at the MPC might be helpful. They can make a referral for you, or you can make it yourself. We will invite your NHS SLT to an assessment with you where we will agree recommendations together. If transfer to the MPC for therapy is recommended, we can apply for funding for therapy to take place at the MPC with your NHS SLT's agreement.
Since your child is already seeing an SLT, we will be able to invite your them to be part of your child's assessment. Involving everyone in the assessment means that we can all think about what your child needs and where therapy, if required, might take place.
SLTs can refer a child or young person up to 18;11 years old when you wish to confer about the work they are doing with a family and get advice and support from our specialist team. SLTs may also wish to refer as they feel the family they are working with would be helped by the holistic assessment at the MPC; or they may think that the family they are working with might be helped by therapy at the MPC (e.g., a specialist approach such as Cognitive Behaviour Therapy; or a group programme for 10-14 year olds or for young people aged 15 to 18;11 years old) and they have discussed this with their manager and a potential funding application will be supported.
If you are working as an independent SLT we can make recommendations for you to deliver. However, we will not be able to apply for funding for therapy, so if you think they may need to be transferred to the MPC please refer them to your local NHS team.
When it is time for the child's assessment, we aim to give SLTs and families two months' notice of an appointment. The child assessment lasts about two hours. If the child has completed recent language assessment, please share that information with the MPC. SLTs will be invited to meet with the MPC SLTs for 15 minutes at the start of the assessment and will then observe the parent session which lasts approximately three and a half to four hours and discuss recommendations with the MPC team before feedback is given to parents.
SLTs and families can choose to attend in person or via telehealth.