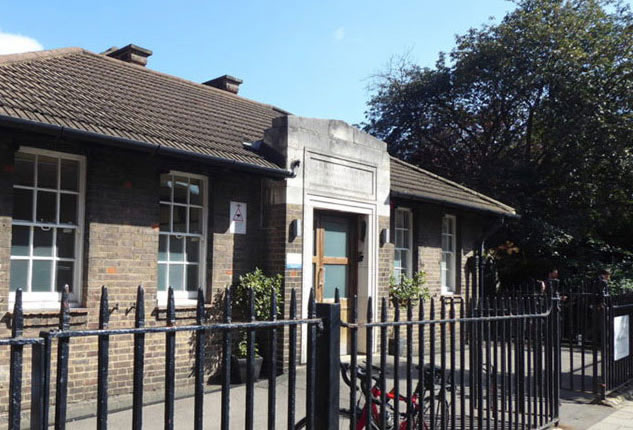 REFERRALS
Refer myself 
Adults who live in Camden or Islington can refer themselves to MPC.
You can ask your GP to refer if you do not wish to use the online form.
Please ask your GP to send a referral letter to: The Administrator (referrals), The Michael Palin Centre, 13-15 Pine Street, London, EC1R 0JG.