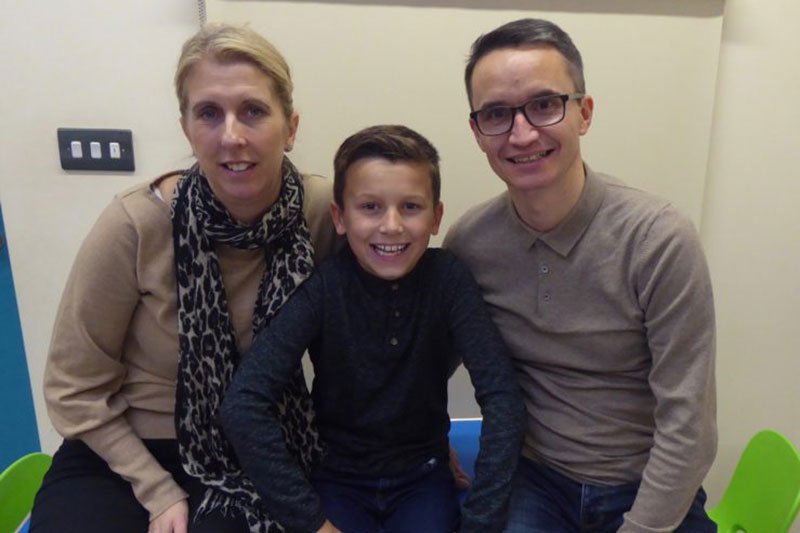 Therapy for 8-14s
Individual therapy
at the MPC
Our individual therapy programme for children aged 8-14 years is called Palin Stammering Therapy for School Children (Palin STSC). This therapy is based on a 1 or 2-week group therapy programme that we run and has been adapted for families wishing to attend on their own rather than in a group. Individual therapy may be recommended for various reasons, including it being logistically easier for a family.
8-14 year-olds: Palin Stammering Therapy for Stammering Children (Palin STSC)
Key things to know
based on our 2-week group programme – adapted for individual family work (not in a group)
both parents attend, if a 2-parent family
block of 10 sessions once per week
sessions last one hour
regular review appointments for one year
additional sessions as needed throughout the year
can be delivered remotely
accessed via the MPC assessment clinic. (Find out how to refer for an assessment)
available to families living in Camden or Islington, living in other areas subject to funding being agreed with local NHS Commissioners or to families paying privately
What is the aim of therapy?
learn how to enhance your family's communication and how this can help your child
help your child communicate more confidently and participate more
reduce anxiety or worry about stammering
learn about stammering
maximise fluency and reduce struggle
increase your confidence in supporting your child
Could this be right for my child?
Does your child
want help but not want to come to a group?
want a bit of help rather than a lot?
find it challenging to concentrate for longer periods of time?
Do you
feel that weekly sessions will be more manageable than a one or two-week commitment?
think that your child needs a bit of help rather than a lot?
prefer to have an interpreter with you in your sessions?
How effective is this therapy?
An NIHR-funded feasibility study comparing Palin STSC to treatment as usual started in 2020. Findings will be presented at the Oxford Dysfluency Conference in September 2023.
Download a leaflet about Palin STSC here.
Do you want to know about group therapy?
Find out about our group therapy for children 10-14 years.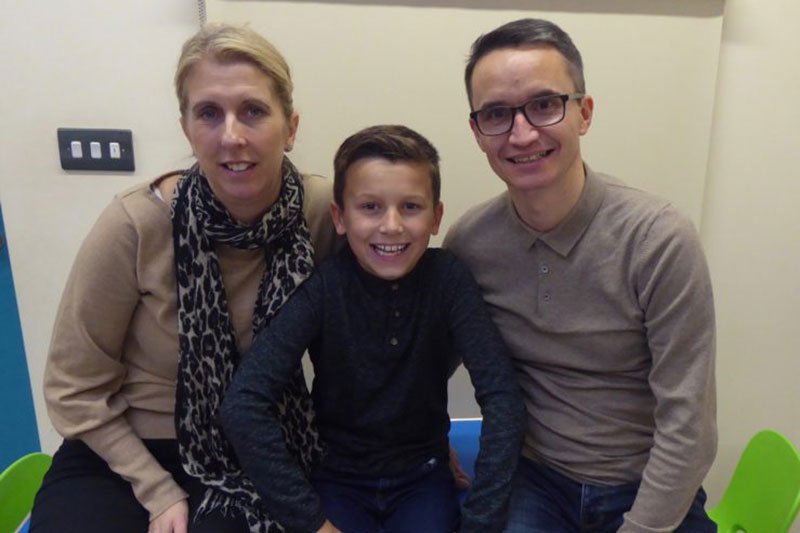 THE MICHAEL PALIN CENTER HELPLINE
Sometimes you just need someone to talk to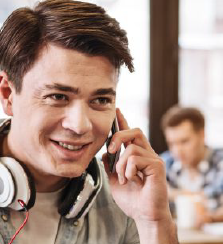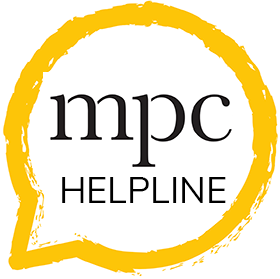 HELPLINE
Sometimes you just need someone to talk to
Our Helpline, 020 3316 8100, is open during office hours (9am-5pm) and voicemail messages can be left when the office is closed.
"The best training course I've been on in ages!"