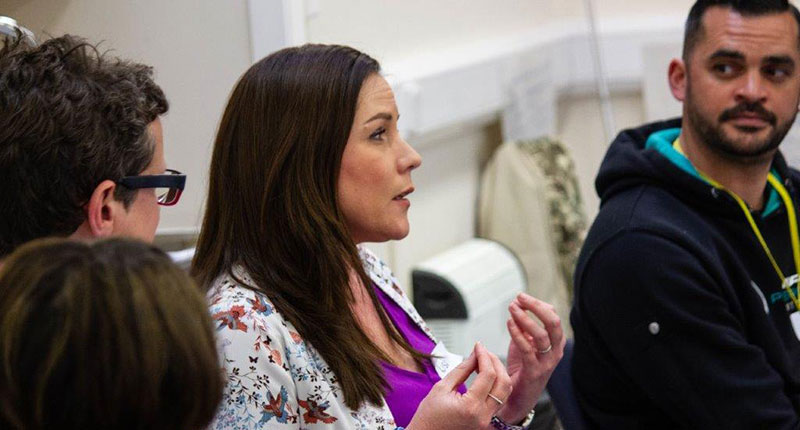 Adults
About
cluttering
Have you heard about cluttering and want to know what it is? This page will tell you some key facts.
What is cluttering?
Cluttering is the term used to describe a speech pattern that sounds too fast, too irregular or jerky, or both.
People who clutter also typically:
repeat whole words or phrases a lot so that they are hard to understand
leave out syllables especially longer words (i.e. "puter" for "computer")
pause in unusual places
have an unusual rhythm and syllable stress in their speech
blur words together (i.e. "incredible" = "incrible")
People who clutter may also have:
disorganised expressive language
other speech sound or language errors
little or no awareness of difficulty (people who clutter are often aware that people often tell them to slow down but they don't understand why)
Therapy for cluttering
Therapy can help people who clutter learn how to:
look out for listener reactions and spot clues that someone hasn't understood so they can make their message clearer
use more pauses (this helps to sound slower and gives the listener time to process what what the person is saying)
over-emphasise sounds, especially on critical words, so speech sounds clearer
develop overall communication skills
develop confidence in communicating.
Find out more about cluttering
Stamma: https://stamma.org/-stammering/variations-complications
SFA: https://stutteringhelp.org/cluttering

Internal Cluttering Online Conference 2010: http://www.mnsu.edu/comdis/ica1/icacon1.html
International Cluttering Association (ICA): ICA website (google.com)
I think I might clutter
Look at information about our assessment clinic and how to get referred to the MPC or to your local speech and language therapy service for adults.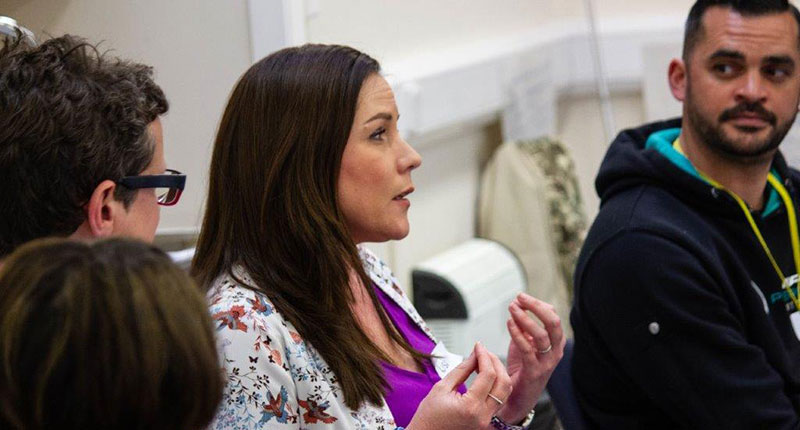 THE MICHAEL PALIN CENTER HELPLINE
Sometimes you just need someone to talk to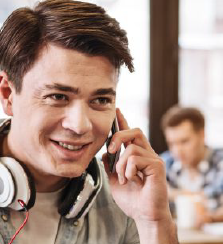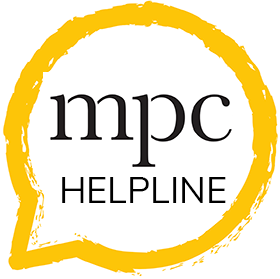 HELPLINE
Sometimes you just need someone to talk to
Our Helpline, 020 3316 8100, is open during office hours (9am-5pm) and voicemail messages can be left when the office is closed.