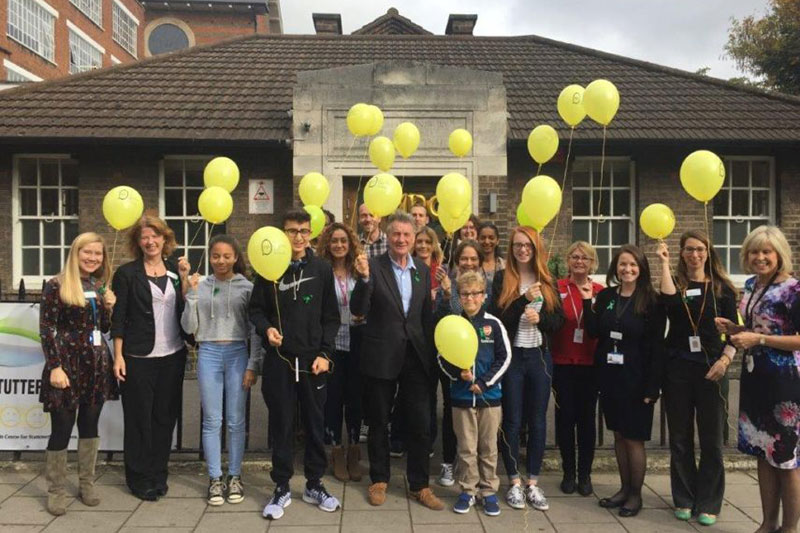 Children
Get referred
to the MPC
Children come to the Michael Palin Centre for Stammering from all over the UK, and even from other countries. If you want to come to the MPC this is what you do:
Talk to a parent or carer
This is the best place to start. A parent or guardian can help organise the rest.
Talk to your teacher
Your teacher can also help. Show them the 'How to get help for a child at the Michael Palin Centre' page and it will tell them what to do.
Talk to your doctor
Your doctor can get in touch with us too. Let your doctor know if you want help for stammering.
Talk to a Speech and Language Therapist
If you have a local speech and language therapist, you can ask him or her to refer you to us.
More information and how to refer
Information about our assessment clinic for 2-18s
Information for parents or carers, teachers, speech and language therapists or GPs on how to refer you.
Or your parent, teacher or speech and language therapist can fill out the following referral form: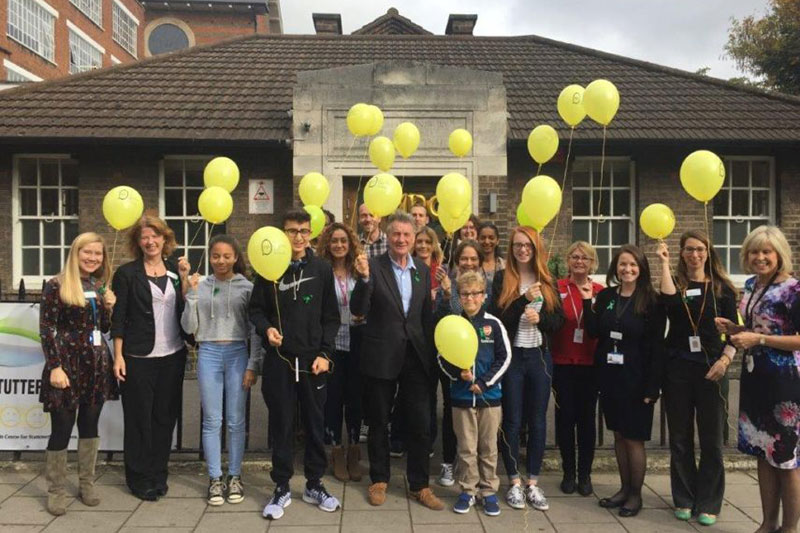 THE MICHAEL PALIN CENTER HELPLINE
Sometimes you just need someone to talk to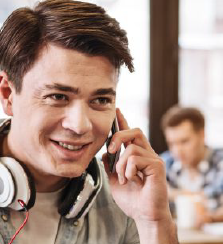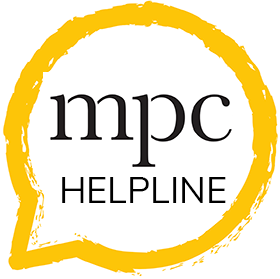 HELPLINE
Sometimes you just need someone to talk to
Our Helpline, 020 3316 8100, is open during office hours (9am-5pm) and voicemail messages can be left when the office is closed.
"It was extremely helpful just talking about how I felt about my stammer and different stuff like that."