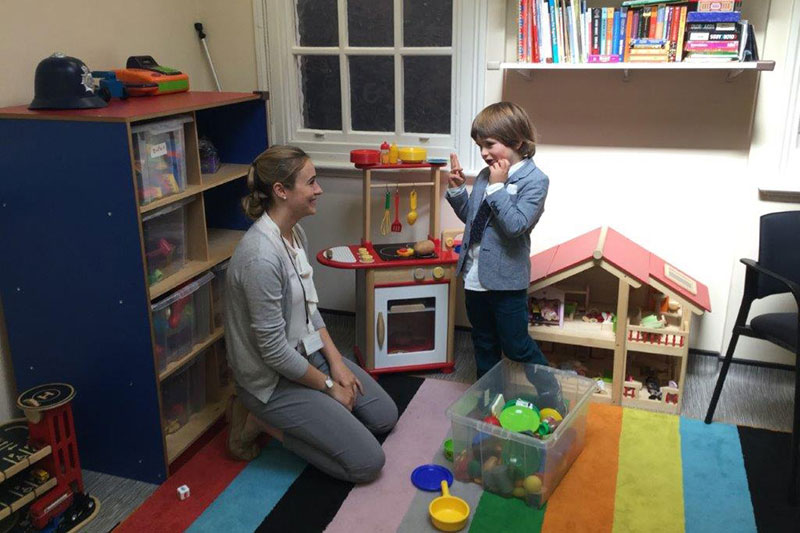 Children
Who can I
talk to?
We know that sometimes it's really tough having a stammer and it can feel as though no-one understands.  If you're having a tough time at the moment it's important to talk to someone because you can get help.
We've put some phone numbers on this page that you can ring to talk to someone who knows about stammering. But you might just want to talk to one of your parents, or your teacher.
If you can, let someone know that your stammering is bothering you so that they can do something to help.
Talk with a parent, a friend, your speech and language therapist or your teacher
Try telling them what it's like for you. Even though they know you well they may not understand what it's like for you having a stammer.
Tell them what it's like on the inside (what you worry about or how you feel).
Let them know if you want help.
Call the Michael Palin Centre helpline – 020 3316 8100

You will be told the times when a therapist will be available.
Say if it's really urgent so that you can speak to someone right away if you need to.
Call the Stamma helpline or talk to them on webchat
0808 802 0002 (Monday – Friday 10am- 12 noon, 6pm-8pm).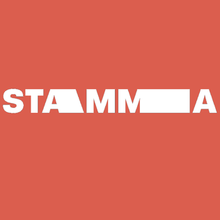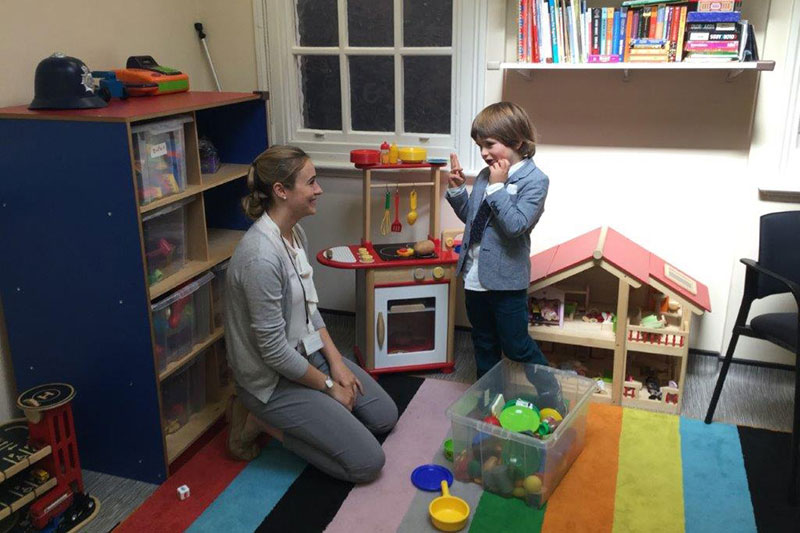 THE MICHAEL PALIN CENTER HELPLINE
Sometimes you just need someone to talk to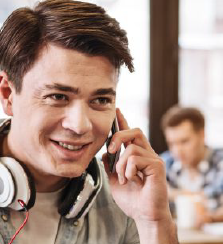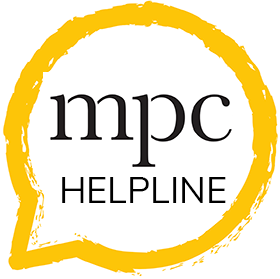 HELPLINE
Sometimes you just need someone to talk to
Our Helpline, 020 3316 8100, is open during office hours (9am-5pm) and voicemail messages can be left when the office is closed.
"This approach can be such an empowering experience for clients. I'm so keen to get using it!"