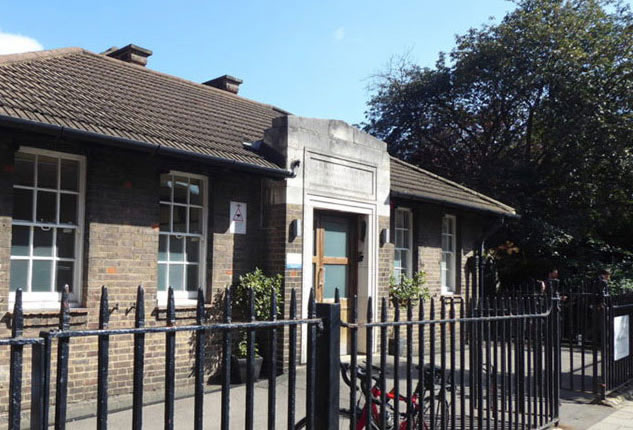 REFERRALS
Refer myself
Adults who live elsewhere in London or the UK need to pay for their assessment or ask their GP to fund it. If therapy is required, this will need to be funded by yourself or by your GP.  
There is a fee of £500 for your assessment at the Centre. Therapy sessions cost £125 and the minimum recommended would be 5 hours. Please ask your GP whether they would be prepared to refer you to the MPC and agree to pay for your assessment, and therapy if required. The referral letter, or form, will need to state that they will pay for your assessment.
Otherwise, you can refer yourself using the form if you wish to pay for your assessment privately.
We are not able to accept your referral unless we have written agreement to fund your assessment, whether by your GP or by yourself.