Refer to the MPC
The Michael Palin Centre provides a number of different routes to speech and language therapy services. The options available will depend upon age, location and whether or not the assessment will be funded.
In this section, you can read about making a referral to the Michael Palin Centre and find the form you need.
Refer your child to your local Speech and Language Therapy service first
Most children can access therapy from their local speech and language therapy service, and this is the best place to start. Use a search engine and search for 'NHS speech and language therapy services for children' in your area. Contact them and ask how to refer your child to them. While you are waiting to be seen you might like to look at our parents' page (link to top tips for parents) for some ways to support your child.
A child and their family can access an assessment funded by Action for Stammering Children at the MPC if you are registered with a GP in the UK, however, for families outside Camden, Islington and Newham we cannot offer any therapy at the Centre following this assessment, unless it is funded. If you have referred to your local SLT service and you have their support to attend the MPC for an assessment, we will then have an SLT to agree recommendations with, and you are in a better position to access NHS funded therapy locally or in specific circumstances, access funding to attend therapy at the MPC. This is also the reason we recommend a local SLT referral and discussing any referral to the MPC with your local SLT service.
Refer your child to the Michael Palin Centre
If you still wish to refer to the MPC there are several options available.
If you are having trouble with getting some help for your child via your local service or GP, please call our helpline on 020 3316 8100. Please note when you make a referral, please check your emails (including your Junk folder) for emails from us.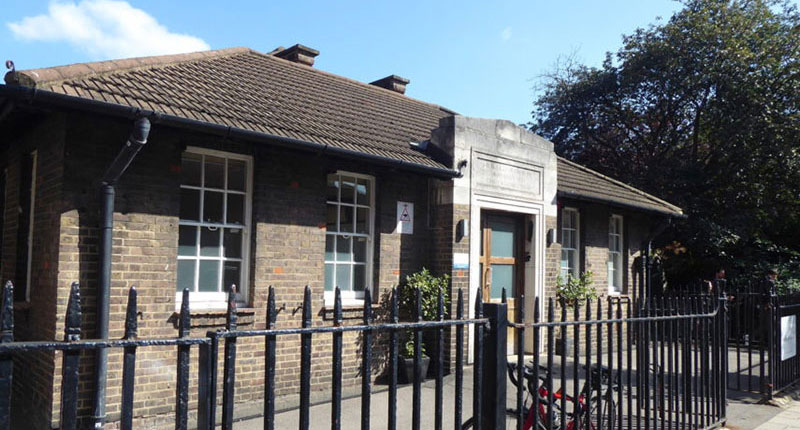 THE MICHAEL PALIN CENTER HELPLINE
Sometimes you just need someone to talk to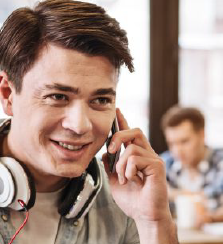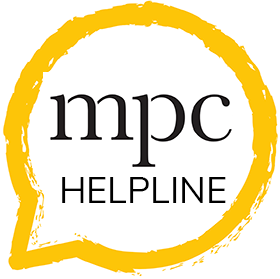 HELPLINE
Sometimes you just need someone to talk to
Our Helpline, 020 3316 8100, is open during office hours (9am-5pm) and voicemail messages can be left when the office is closed.
"The therapist explained things in a helpful way."
Latest news
Social Media
MPC is active on Twitter, Facebook and Instagram.  Follow us to keep up to date with news about training opportunities and research findings, 'top-tips' from our team of therapists and feedback that we have received. Please follow, like and share!
Travers Reid
Hon FRCSLT
Co-founder and Life President of Action for Stammering Children Travers was a true gentleman whose ambition and achievements have changed the lives of many thousands of children and families. First and foremost he was a devoted family man, married to Sandra for 60 years and intensely proud of his children and grandchildren. More than 30 …