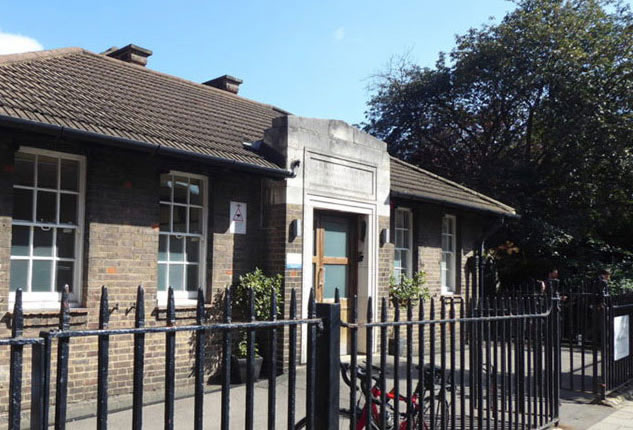 REFERRALS
GP referrals
If there is no local service for stammering, talk to your GP about making a referral to the MPC for your child. 
If there is no local speech and language therapy service in your area, then UK-resident families may ask their GP to refer directly to us for an assessment. Children up to the age of 18;11 years are eligible for a charitably funded assessment. If therapy is required, an application for funding will be sent to the GP to forward to the local commissioners. Please complete the referral form so that we have information about the client and family.
Alternatively, you can write to; The Administrator (referrals), The Michael Palin Centre, 13-15 Pine Street, London, EC1R 0JG.