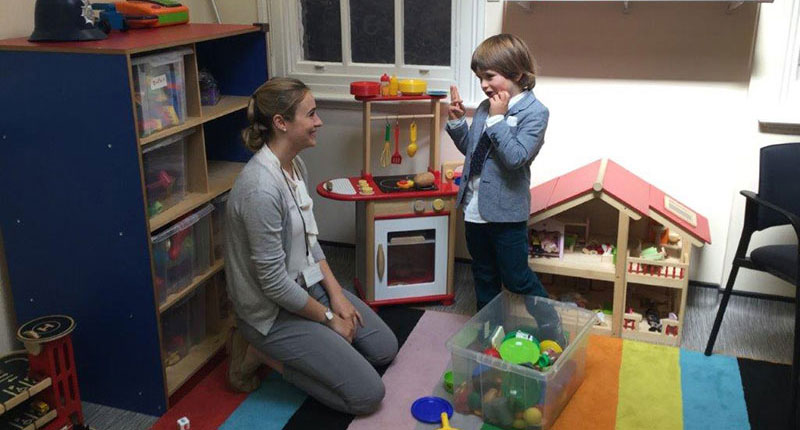 Teachers
About
cluttering
Are you a teacher or member of education staff wanting to find out about cluttering?
Cluttering is not as well understood as stammering is, and there is less research about it, however it is gradually gaining a higher profile and researchers and speech and language therapists are understanding it better.
What is cluttering?
Cluttering is a pattern of speech where the person:
has a rapid or irregular rate (sounds too fast, sounds 'jerky')
repeats an excessive number of whole words or phrases
leaves out some syllables in a word, especially longer words (i.e. "puter" for "computer")
pauses in unusual places
has an unusual rhythm and syllable stress
blurs words together (i.e. "incredible" = "incrible")
Children and young people who clutter may also have:
disorganised expressive language
other speech sound or language errors
little or no awareness that they are unclear
messy handwriting
learning difficulties not related to intelligence
difficulties with attention
auditory perceptual difficulties

Cluttering is less well-understood than stammering is.
It is very difficult for a child or young person who clutters to regulate their speech and there is a risk of their receiving excessive instruction or advice to slow down.
It can help to give feedback instead ("I didn't understand that") as this encourages the young person to develop their self-management skills.
Focus on building their confidence in communicating and participating.
Find out more about cluttering
Stamma: https://stamma.org/about-stammering/variations-complications
SFA: https://stutteringhelp.org/cluttering

Internal Cluttering Online Conference 2010: http://www.mnsu.edu/comdis/ica1/icacon1.html
International Cluttering Association (ICA): ICA website (google.com)
If you think a child in your class clutters, speak to a speech and language therapist or call the MPC helpline on 020 3316 8100.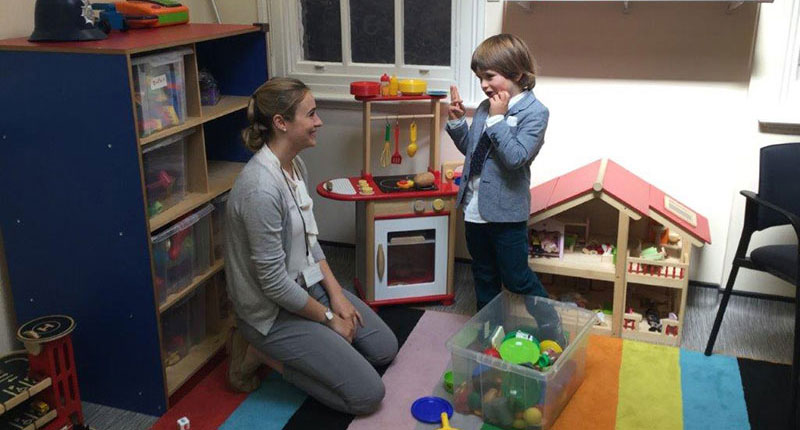 THE MICHAEL PALIN CENTER HELPLINE
Sometimes you just need someone to talk to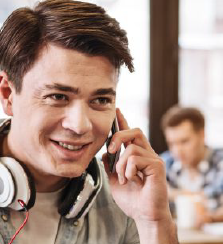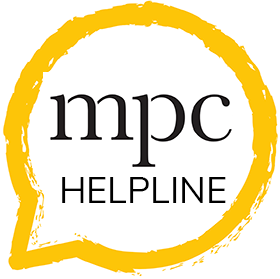 HELPLINE
Sometimes you just need someone to talk to
Our Helpline, 020 3316 8100, is open during office hours (9am-5pm) and voicemail messages can be left when the office is closed.
"The day was fantastic and the team are brilliant."