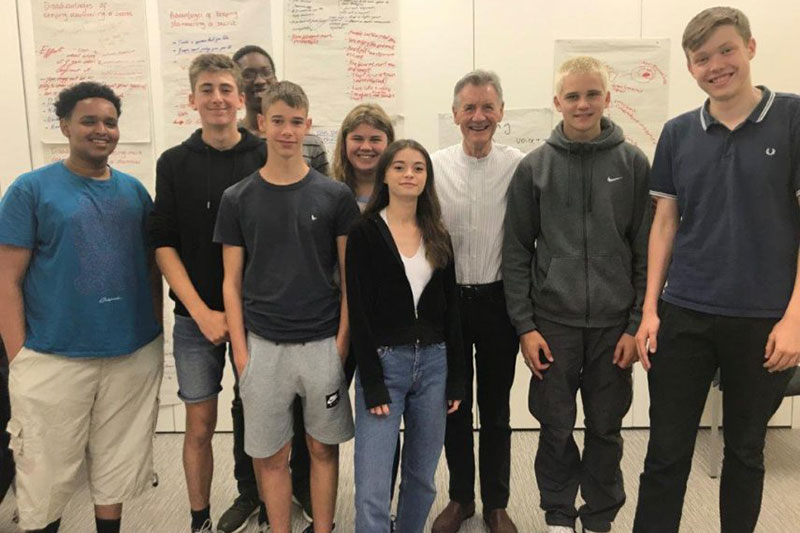 Therapy for 15-18s
Summer group
at the MPC
Meet other people who stammer, build your confidence and start seeing the changes you want in your life.
Accessed via the MPC assessment clinic
Find out how to refer yourself (if you are 16+) or how to refer a young person here.
explore skills that may help you to manage moments of stammering with more ease
explore the idea of being more open about stammering to see whether this could be helpful
learn skills from psychology to help you manage anxiety about stammering more effectively and become more resilient
learn how to communicate confidently and effectively, connect with others and say what you want to say
try things out in a fun and friendly environment and decide which skills work best for you
have visits from people who stammer so you can hear about and be inspired by their experience
meet others your own age who stammer and work on things together keeping it relevant to the issues you face
The important stuff:
a unique programme developed by the MPC and run for over 30 years
held once a year (last 2 weeks of July)
daily from Monday – Friday
10am – 3.30 pm each day (being there every day is a must!)
maximum group size: 10 (sometimes 2 groups run side-by-side so we can keep the groups relatively small)
an entirely separate, optional but recommended, one-day workshop for parents
four follow-up meetings over one year
additional individual sessions (face-to-face or by Skype) for one year if you want extra help
up to 10 charitably-funded returners sessions per person after your year has finished
available to young people living in Camden or Islington, young people living elsewhere subject to NHS funding being approved or to families wishing to pay privately.
when NHS funding is not agreed the MPC applies to Action for Stammering Children to support attendance on this course.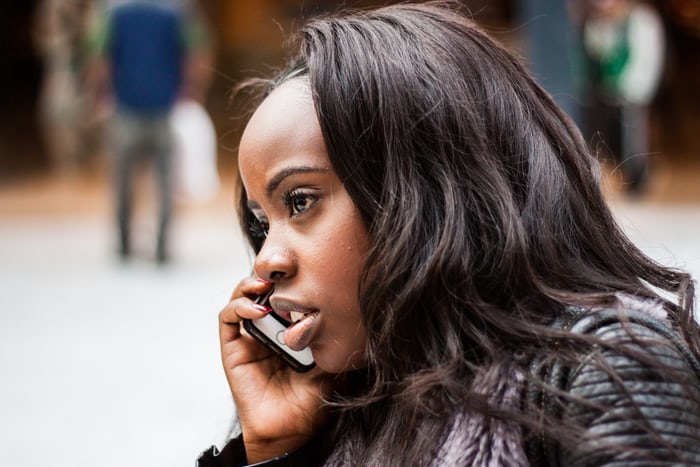 The next course is:
17th-28th July 2023 (places available).
This will be a face-to-face group, held at the Michael Palin Centre.
What people have said:
"I could not have asked for anything more! This has been a life-changing experience for me. I feel like I have turned a page or maybe 5 pages. I feel like I am a different person. I have learnt that I shouldn't feel bad about myself, even if I have days where I am less fluent, that is okay. The friendships I have made are unforgettable and whole thing has been really positive. Thank you for all your help." Eddie, 2018.

"I found the course inspiring and exciting and I found out a lot about myself too. Knowing that it's not just about fluency but a lot of other things as well really helped. Anyone thinking of going on the course shouldn't be scared – they should be excited because everyone is really nice." Joseph, 2016.
"I learned that confidence in yourself is the key!" Ollie 2016.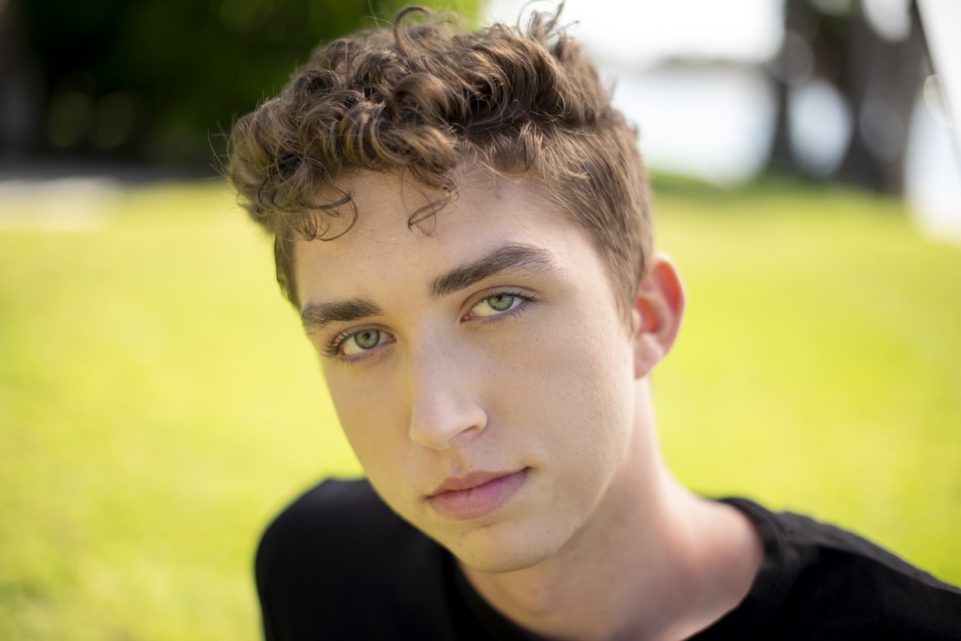 Listen to Brandon talking about coming to the summer group.
Could the July 2022 group be right for me?
Are you:
interested in therapy
ready to invest time in exploring stammering and developing your skills
interested in meeting other young people who stammer
able to attend for the entire two weeks
able to come to follow-ups during the year
then the next step is to get referred to the MPC for an assessment. You can do this by:
asking your local SLT to refer you if you have a local therapist
asking a parent to refer you if you don't have a local therapist
referring yourself if you are 16 or over and do not have a local therapist or
asking your GP to refer you
You can start the referral process by completing the below form: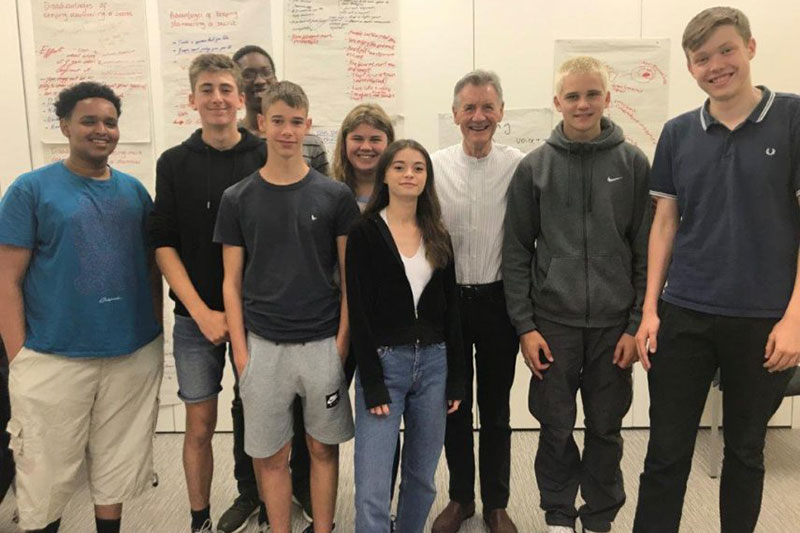 THE MICHAEL PALIN CENTER HELPLINE
Sometimes you just need someone to talk to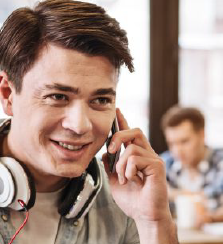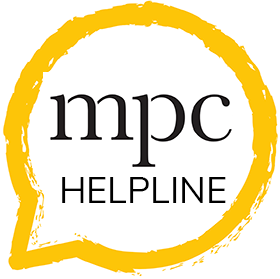 HELPLINE
Sometimes you just need someone to talk to
Our Helpline, 020 3316 8100, is open during office hours (9am-5pm) and voicemail messages can be left when the office is closed.
"It really helped me to understand what my daughter is thinking and feeling and how I can support her."