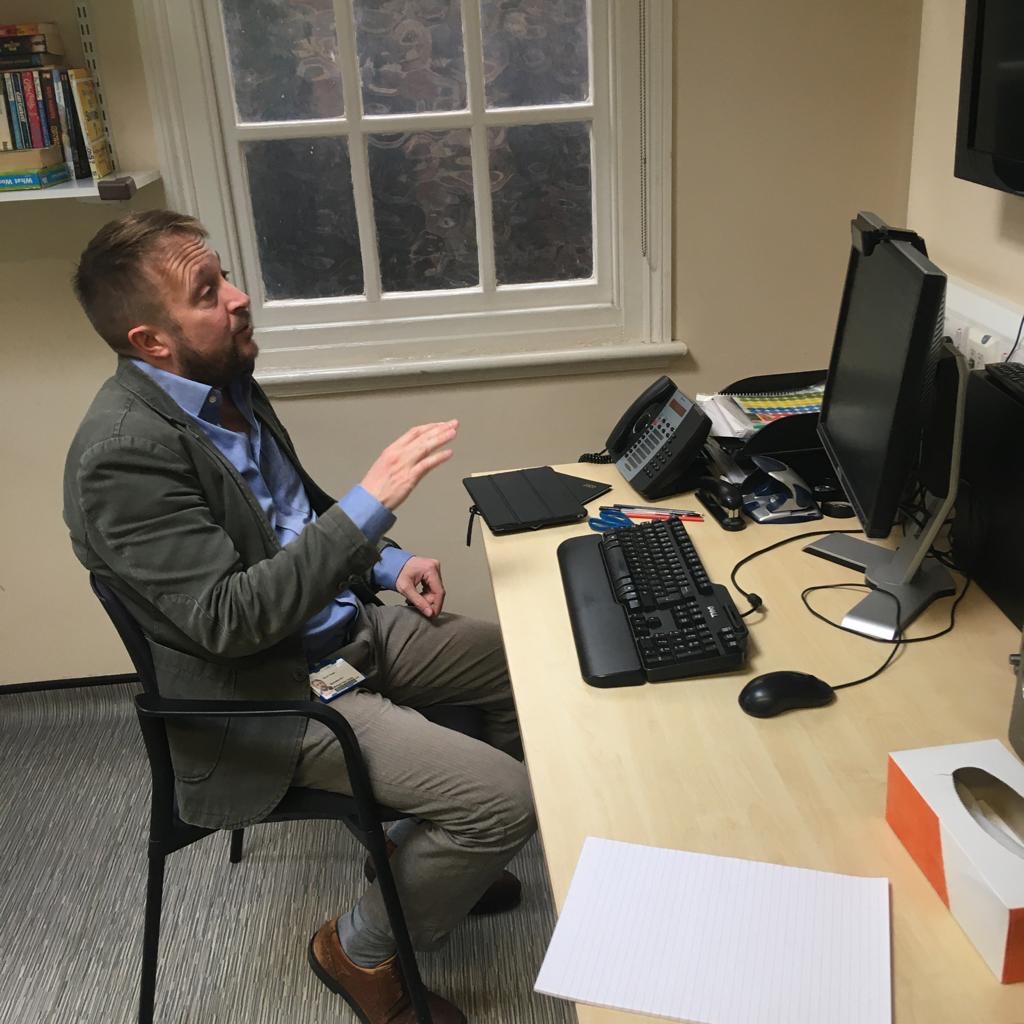 Home
Home
Welcome to the Michael Palin Centre, an internationally-renowned centre of excellence for stammering and cluttering, for children, young people and adults. We are a team of highly-skilled therapists and support staff offering a nationwide and international service (NHS and private).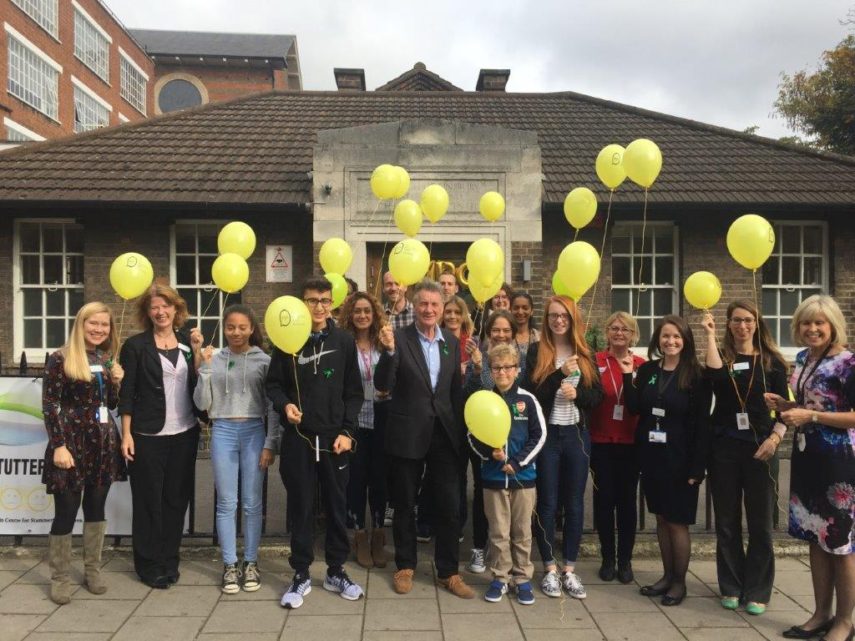 Due to COVID-19 we are currently running a tele-health service with therapists working from home. You can make referrals, arrange and attend assessments and therapy and use our helpline as usual. We are running all of our usual training courses online via zoom and enjoying having participants from all over the world joining in.
Do you want to know about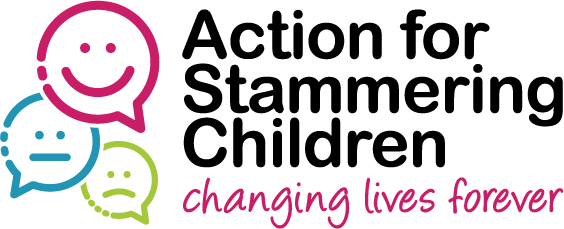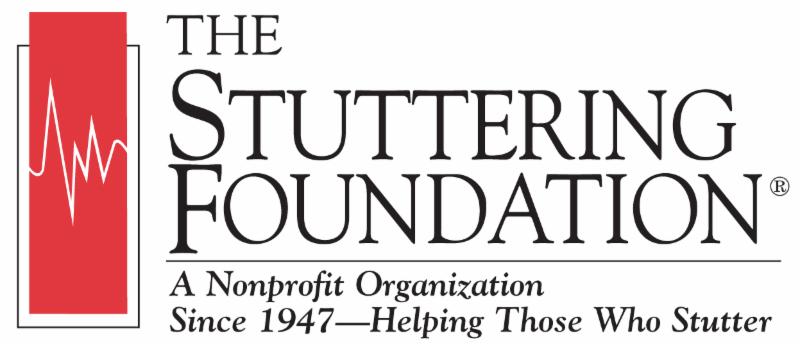 The Michael Palin Centre (MPC) is supported by Whittington Health NHS Trust, Action for Stammering Children and the Stuttering Foundation.
The MPC would like to thank the Stuttering Foundation for funding the development of this website.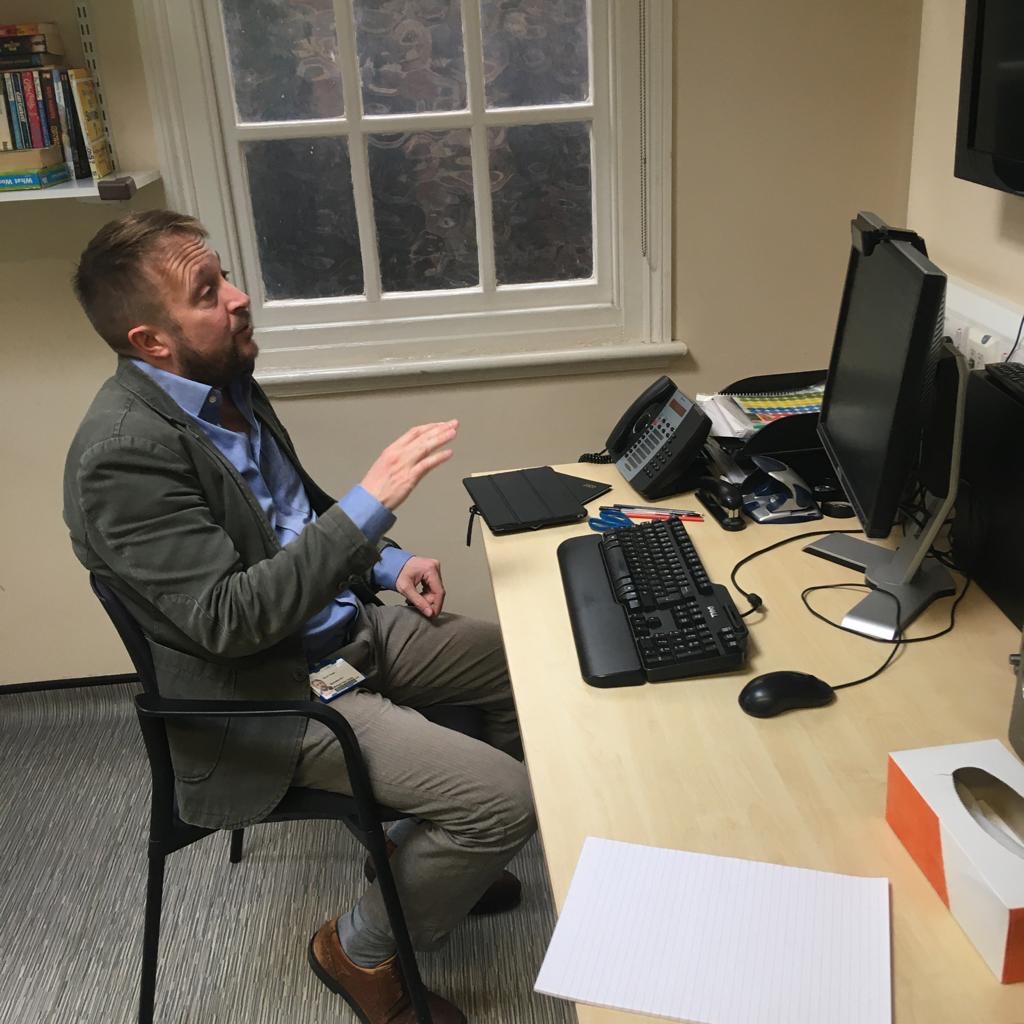 THE MICHAEL PALIN CENTER HELPLINE
Sometimes you just need someone to talk to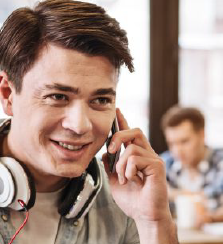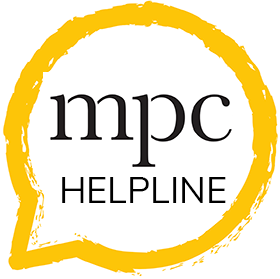 HELPLINE
Sometimes you just need someone to talk to
Our Helpline, 020 3316 8100, is open during office hours (9am-5pm) and voicemail messages can be left when the office is closed.
"I gained a fantastic grounding in CBT and the interweaving with other therapeutic tools and ways of working with all clients. I came to develop my CBT skills with a voice caseload. Although the course relates to stammering I can see that the skills and knowledge are easily transferable to my caseload."